Turning history into compelling stories
is my passion.
I'd love to help you do that too.
I can help you get started:
The 4-deadline Blueprint Program is a great way to start your brainstorming about your project, even if you're at the very beginning and haven't written a word. It's full of smart tools to get those creative juices flowing and help you see your project from the very start, including figuring out what you need to research for your story.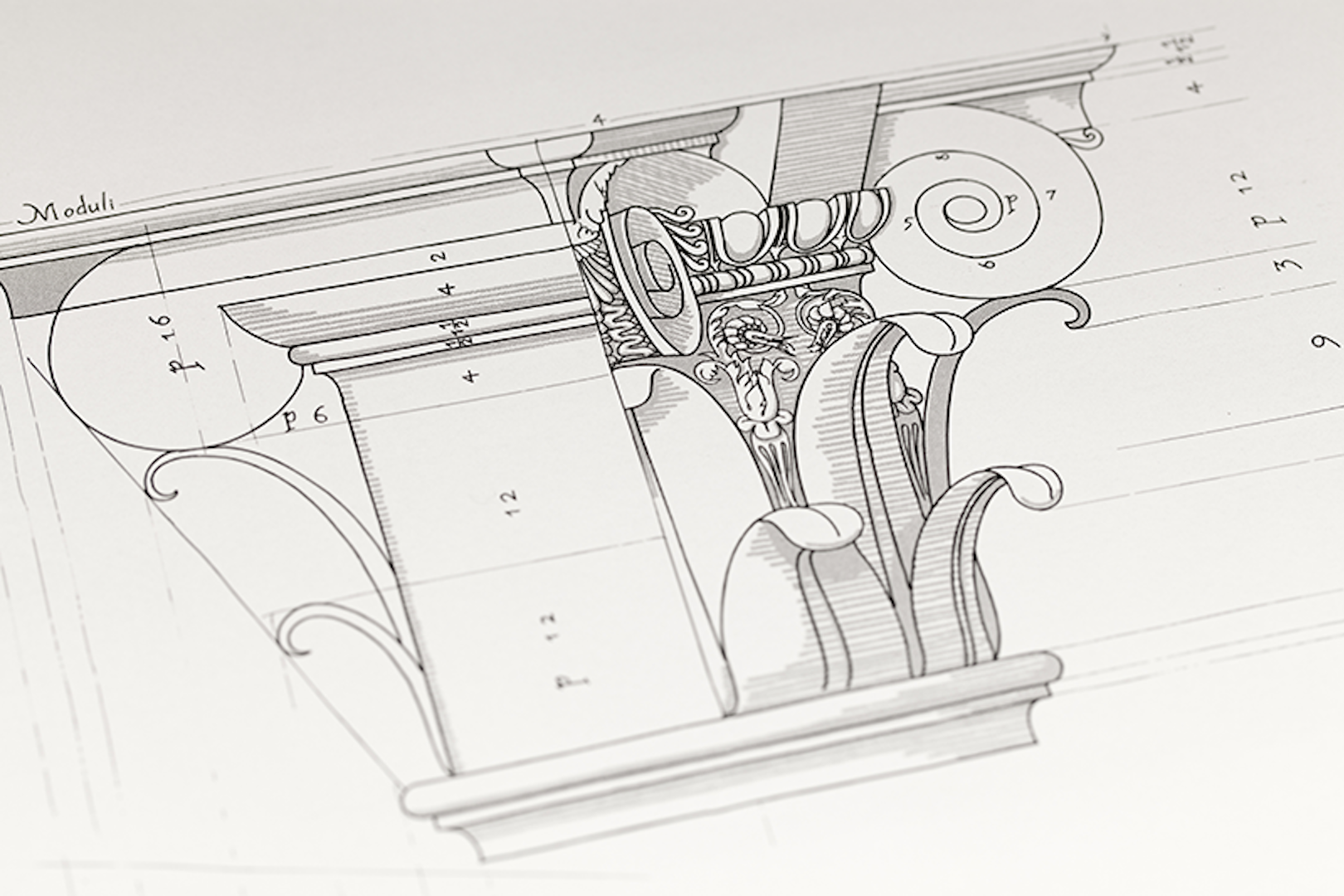 I can help you keep going:
Ongoing coaching puts a cheerleader, editor, and taskmaster—a whole team in your corner as you get those words on the page. You can start here, or do the Blueprint Program first. This is a 12-deadline intensive program to help you get that draft finished, revised, or polished.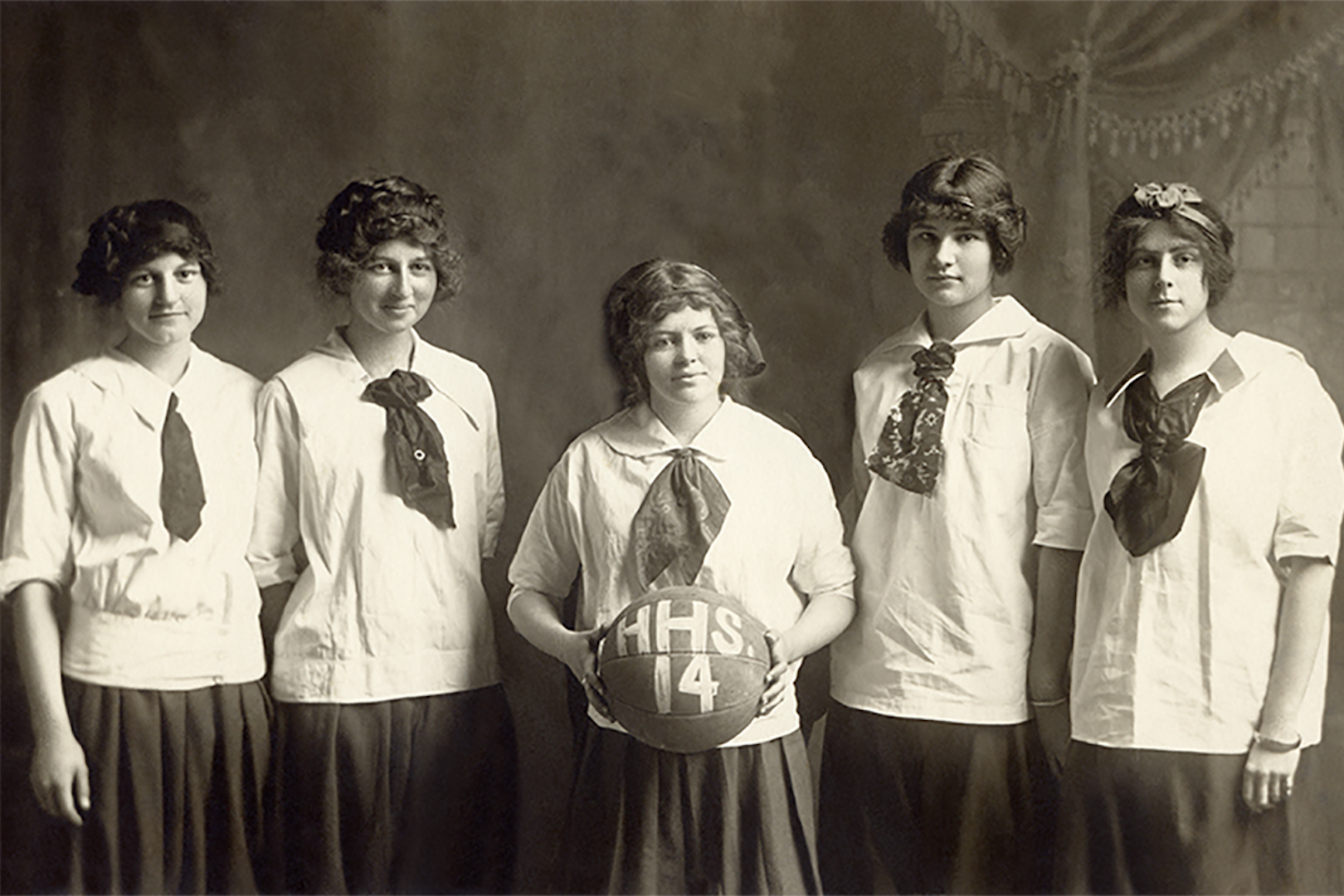 I can help you cross the finish line:
When you've already got a draft and you need fresh eyes to help you revise, it's a great time to talk to me about coaching you through your revision.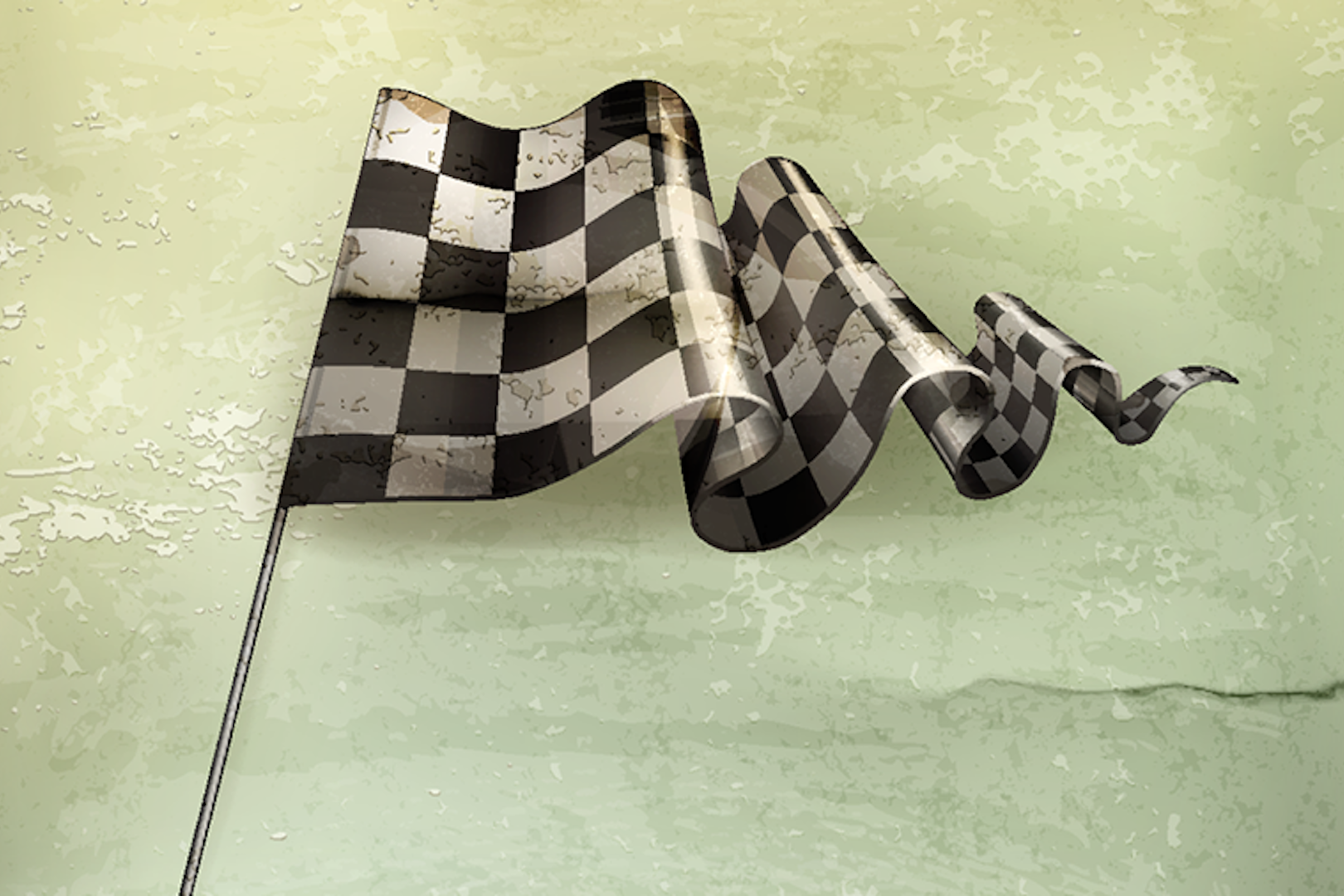 New!
Try out my coaching by doing the Mini Blueprint!
It's surprising how much you can learn about the strengths and challenges of your story by answering some key questions. That's what the Mini Blueprint, a format created by Author Accelerator for use exclusively by Author Accelerator Certified Book Coaches, can do. The Mini Blueprint gives you a mile-high view of the fundamentals of your project—your protagonist, your plot, your point—and my package includes a review of your Blueprint plus a half-hour Zoom call to discuss it, one-on-one.
"Susanne Dunlap is a warm, encouraging book coach who emphasizes what is good and special in your work, and then works with you to bring the story into its best and most marketable form. Because she herself is not only an editor but a multi-published and well regarded novelist, she understands what it is like to create something, take it apart, and form it again until it lands on a publisher's list of acquired books and eventually on the perfect reader's nightstand."
Hear what some of my
book coaching clients have to say:
"I have learned so much from working with Susanne. She strikes the perfect balance between encouragement and valuable instruction and feedback. Susanne brings a wealth of knowledge and experience to her coaching. It is so helpful to sit at the feet of someone who has climbed the mountain. Most importantly, she has helped me rediscover hope in my writing and the joy and wonder of crafting compelling fiction."
"Susanne is a joy to work with. She led me from a little glimmer of an idea for a book to a full fledged book proposal—and she did it all with an abundance of insight, good will, and grace. She knows what agents and publishers are looking for—as well as what makes for a truly compelling book—and her feedback is always spot on. She is an amazing guide and champion. I literally could not have done this without her!"
"When [my book club] asked about the feelings and the labor of [my book] Keep Calm, I realized that you coached me in writing the most important self help book I'll ever read. So I am boxing up all the other self help books lining my bookshelf and donating to the Friends of the Library sale store."
I've been writing historical fiction for nearly 20 years.
So I understand the challenges—and the rewards. I know what it's like to do hours and days and weeks of research and realize you don't necessarily need it. I know how agonizing it can be to be true to history, but still make sure the story works in all the ways fiction has to work. I started with historical fiction when I got my PhD from Yale in music history. So many remarkable stories to tell, especially about the forgotten women.
I'd love to be your ally in making your historical world come to life for readers!
What is book coaching? How is it different from hiring an editor?
Book coaching is an ongoing relationship based on meeting pre-determined deadlines that include reading and commenting on pages; doing exercises to help focus your project on your genre, audience, and market; and having regular, scheduled conversations to discuss your work. It's like having a cheerleader, project manager, editor, and friend by your side every step of the way as you reach your writing goals—whether it's finishing that novel, finally writing your memoir, or putting together a top-notch book proposal that gets your expertise in front of readers to build your business. The right book coach can help you conquer the challenges of writing your book. It's a way to ensure that your book is in the best shape it can be—for submission to agents and editors or for self-publishing. And a book coach is also an experienced, professional editor. I love working with writers at all different stages in the process and at all different levels—from those who have never written a book before, to those with publication credits under their belts and who just need specific help meeting a deadline.
How do you choose a book coach?
A book-coaching relationship is personal, one-to-one. Not all coaches are a fit for all writers. That's why the relationship has to start with a conversation. After you complete an intake questionnaire, we'll get on the phone or have a video call to talk about your goals and expectations. If we work together, I will help you make a plan for your work with concrete deadlines, usually every two weeks. Each deadline includes a written review of your material and a half-hour call to talk about my comments and let you ask questions and share how it's all going. If you think book coaching might be the right answer for you, contact me using the form below. There's no obligation, of course.
Will you help me write a bestseller?
The short answer is that there are no guarantees in publishing. Success in the market depends on so many variables that can have nothing to do with the quality of your book. Very few writers make those bestseller lists. What I can do is help you write the best book you can, whether you're going to submit to agents, self-publish, or hybrid publish your book. I can guarantee that I will bring to our working relationship all my experience as a published author and an expert editor who understands the mechanics and psychology of storytelling. I put my whole heart into working with authors, and seeing you meet the milestones you set is one of my greatest satisfactions.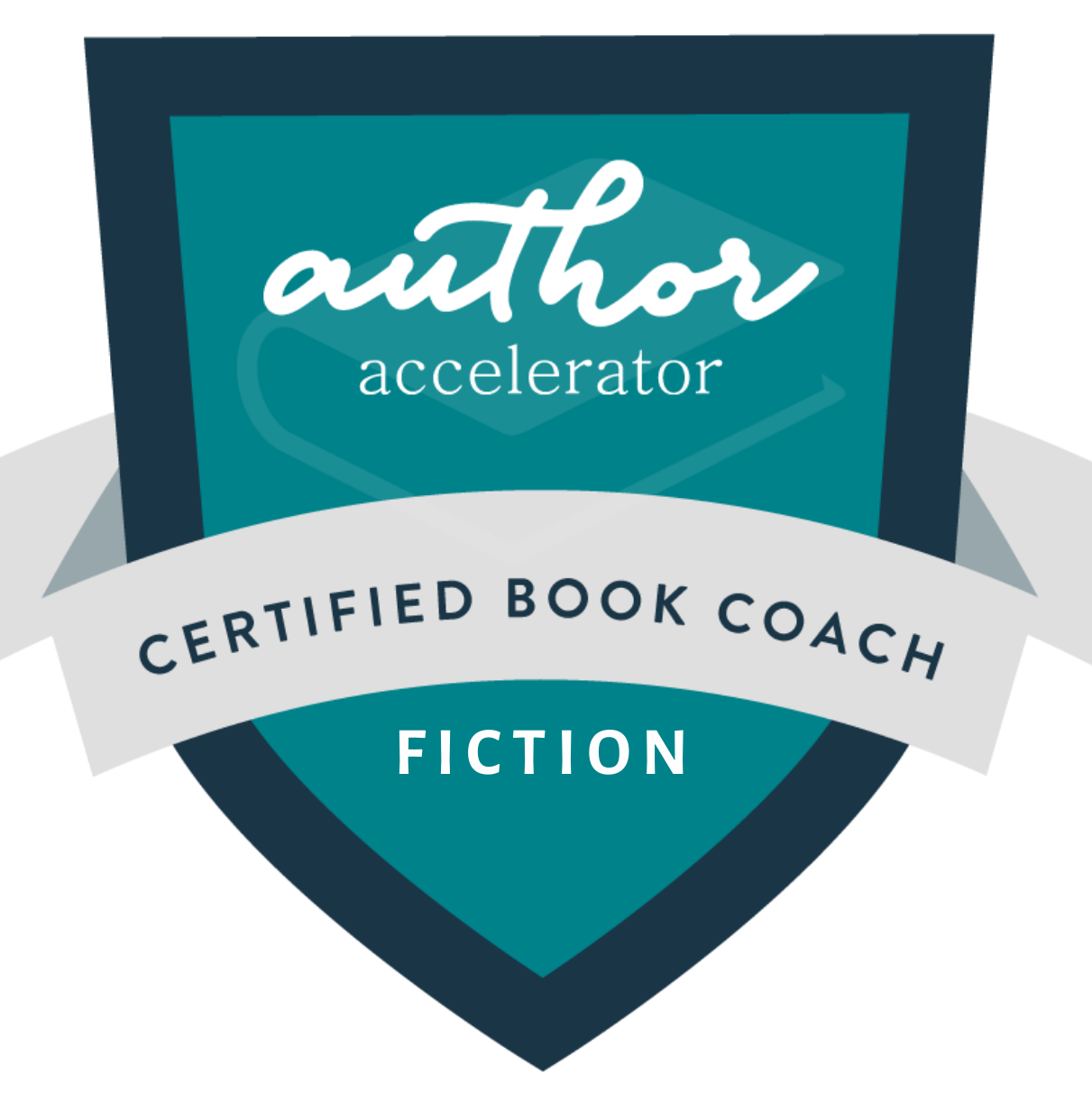 Certified Book Coach
I am an Author Accelerator Certified Book Coach in both fiction and nonfiction, which means I have fulfilled the requirements of two rigorous courses and submitted practicums. I'm privileged to be among the premier community of book coaching professionals! Interested in becoming an Author Accelerator Certified Book Coach? Take the first step!