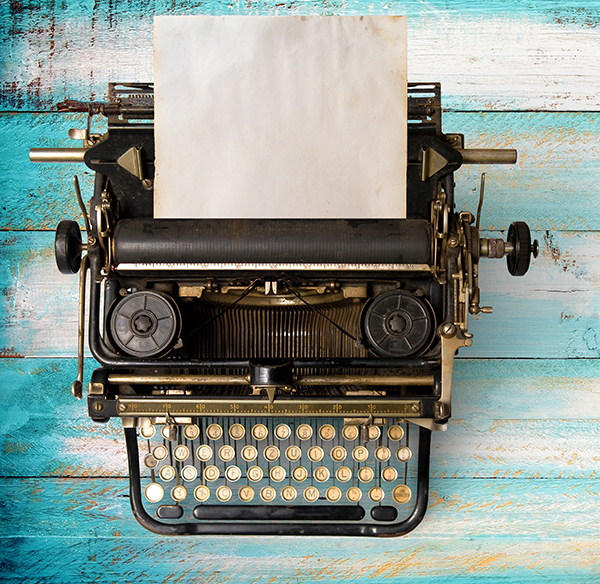 New Package!
Your First 50 Pages
In this package, I'll review the first 50 pages of your manuscript (standard formatting: 12pt Times New Roman, double spaced, 1-inch margins) and provide inline commenting, an editorial letter, and a half-hour coaching call where we can talk about next steps and my recommendations.
This new package could be just what you need if:
★ You've been writing like a fiend and are partway through a manuscript, but you're not sure you've got anything, or whether it's leading anywhere.
★ You have a completed manuscript and are thinking of pitching, but unsure how an agent will react to your first pages.
★ You know your completed manuscript probably needs some revision, but you aren't sure where to start and whether you need help getting there.
More Coaching Packages to Help You Move Forward with Confidence!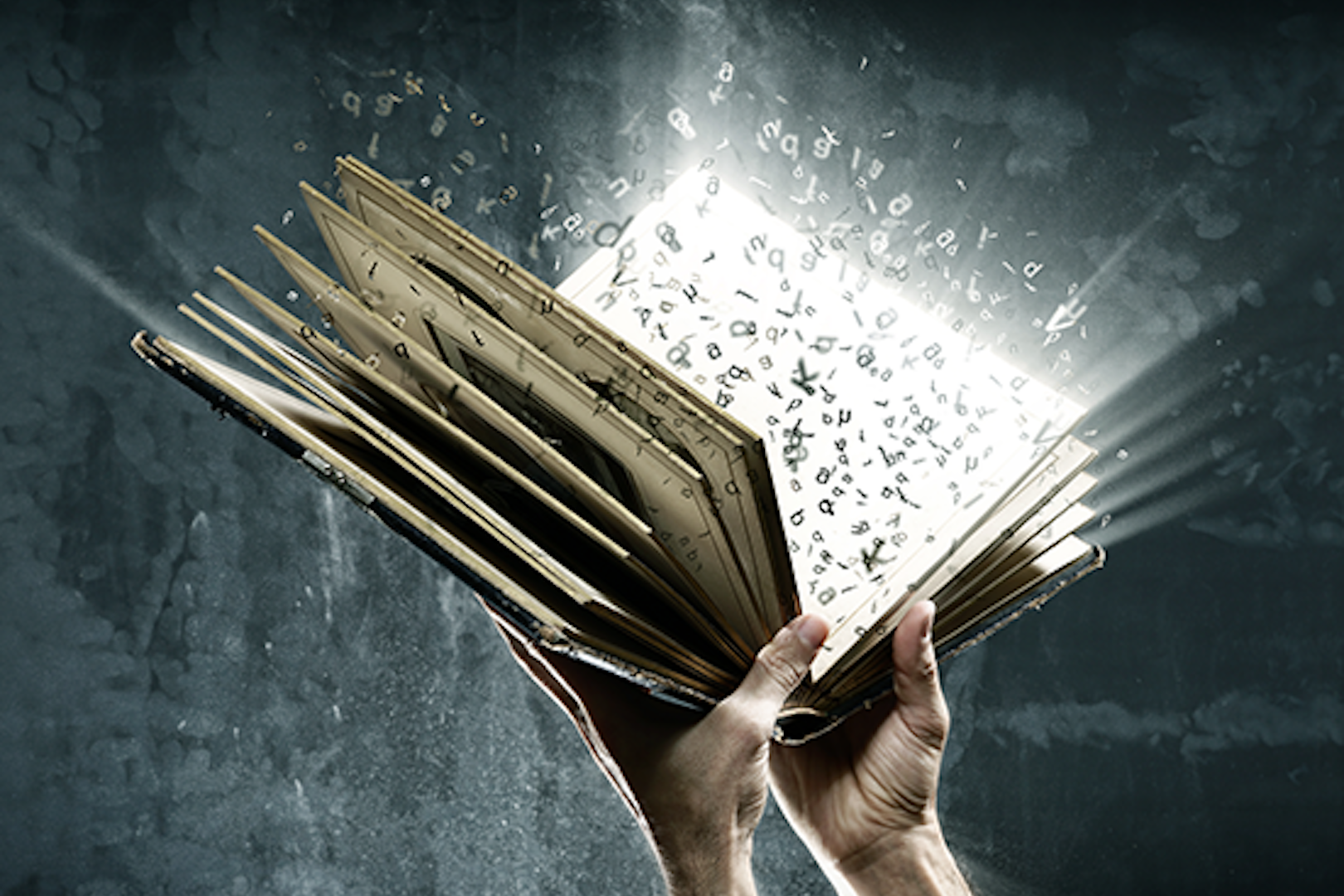 Get a quick snapshot of your whole book so you can see what's working and what's not—whether you're just starting to write, or about to do a revision or a rewrite. This package makes a great introduction to the coaching I do, and it will focus you on the important things that make a difference!
Blueprint Your Historical Novel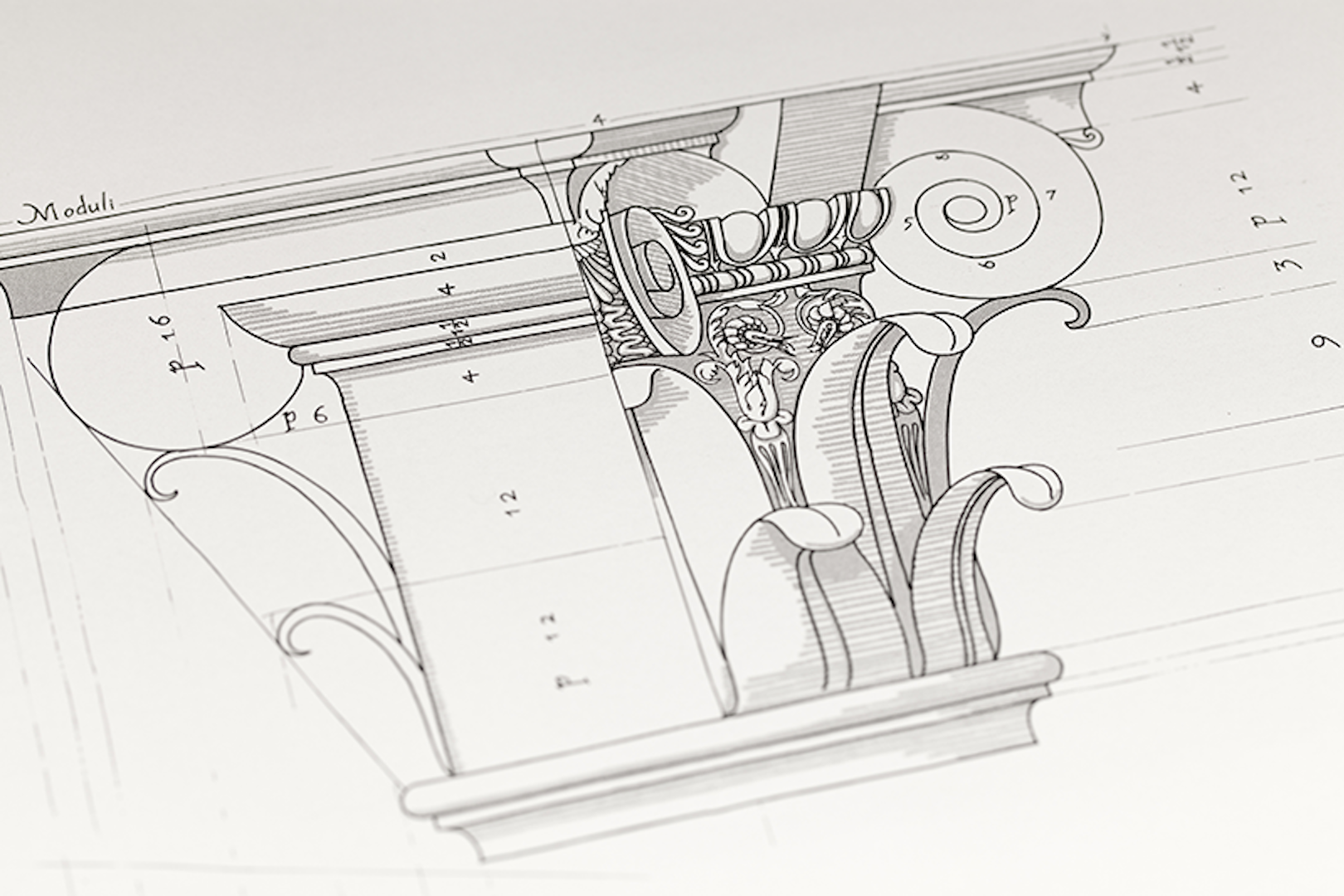 A powerful process that can set you on your way to writing a first draft that's more like a fourth draft, or simply help you see the big picture of a manuscript you know needs work, but you're too close to see what.
The package normally takes about ten weeks to complete.
12 Deadline
Coaching Package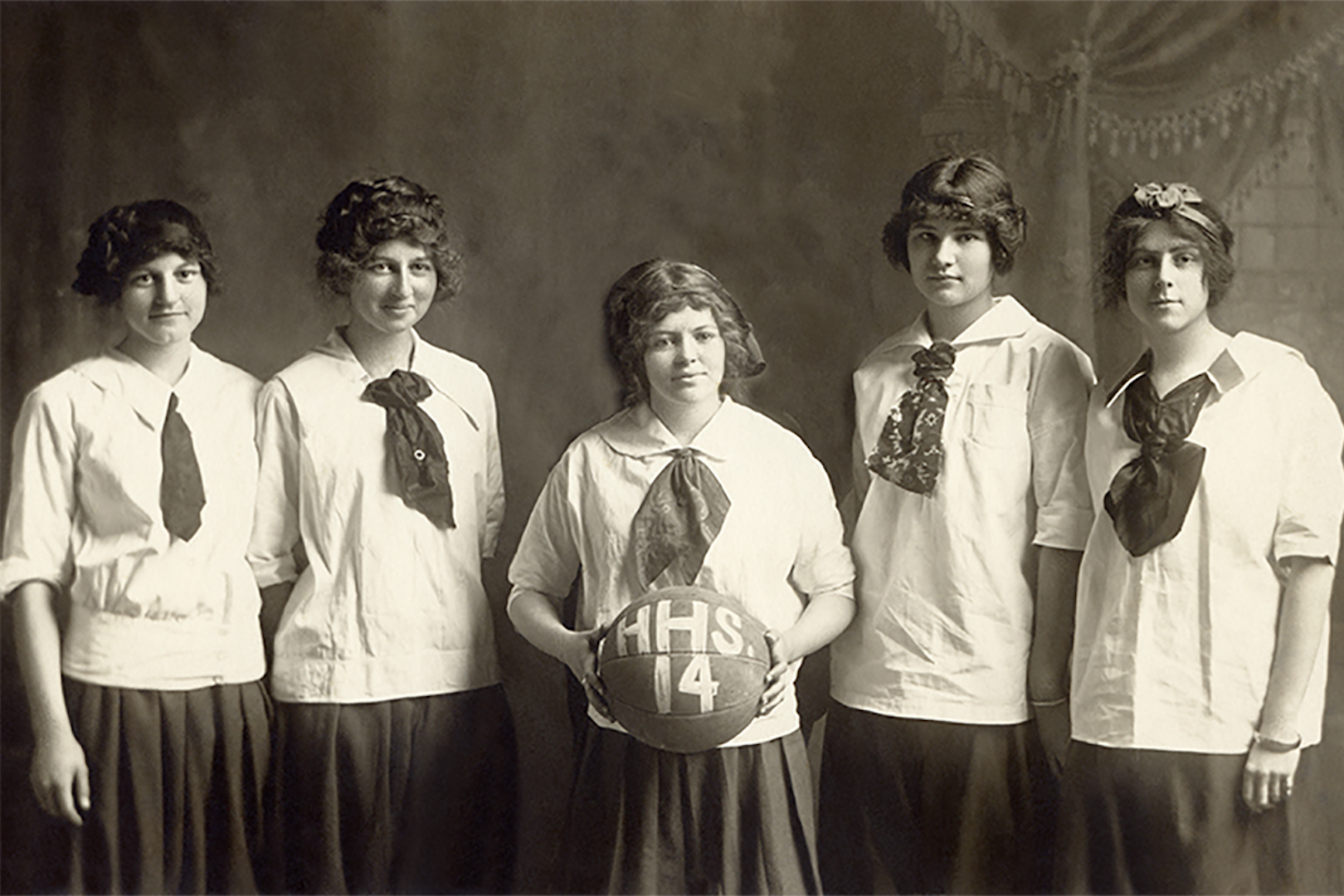 Twelve deadlines with coaching calls of one-on-one coaching for your project, if you're beginning a new manuscript, started writing and got stuck in the middle, or starting to revise.
Each deadline is approximately two weeks.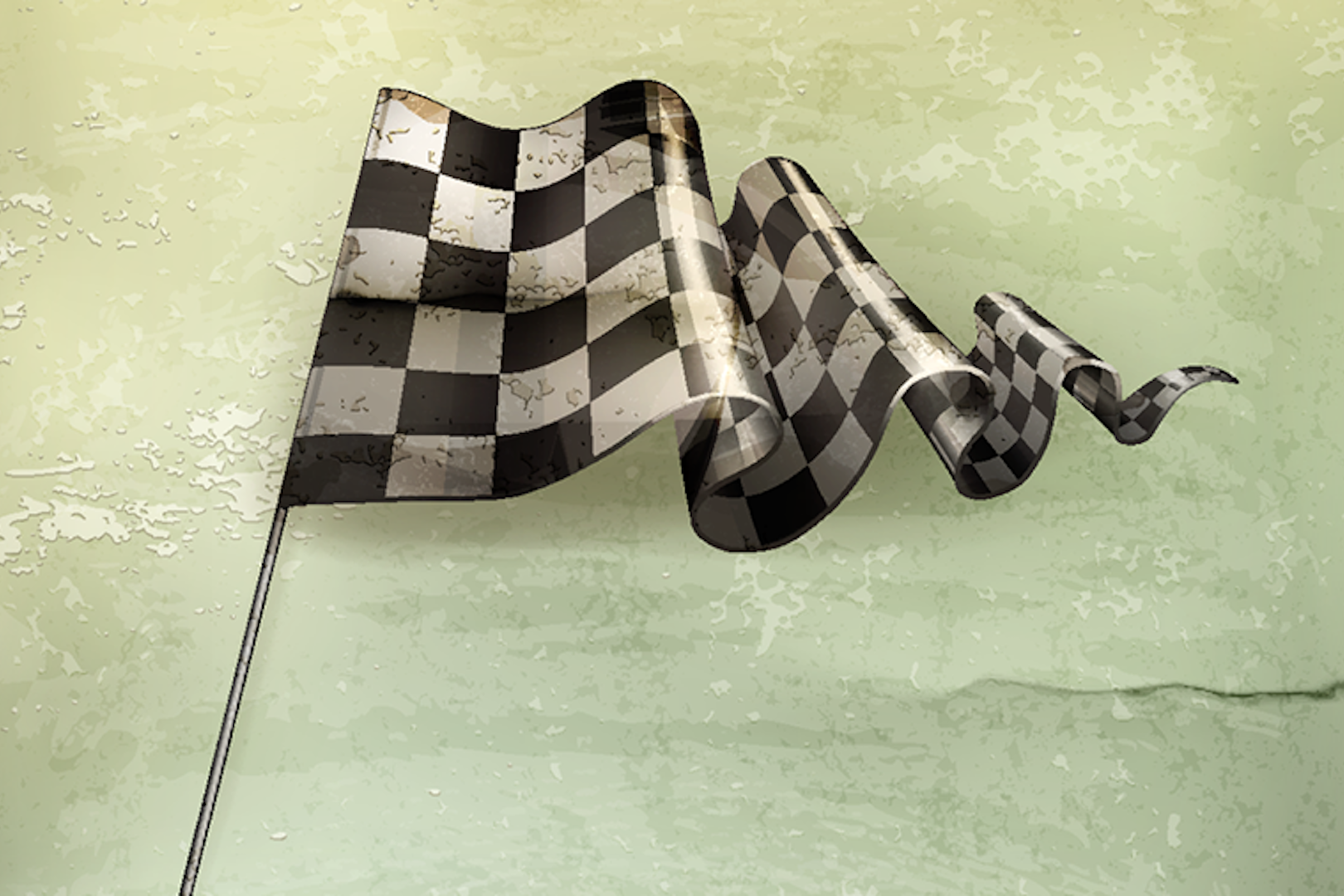 This package is designed for writers with a complete manuscript that still needs work. I'll review the manuscript and make recommendations, then we'll have six coaching deadlines to hammer everything out and get you on the path to a strong revision. I need a month to review a manuscript of up to 75,000 words, and each deadline is about two weeks.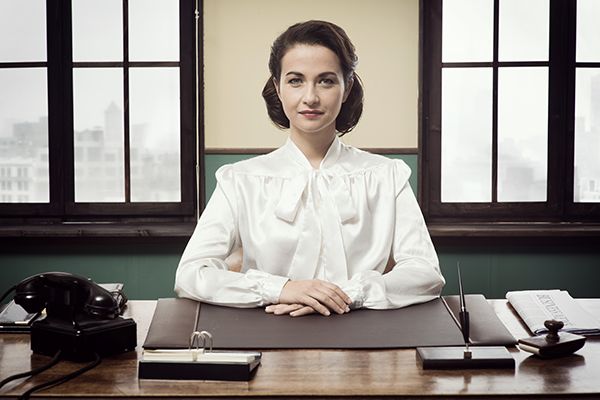 5 Pro Craft Skills Every Writer Needs!
Learning these simple craft skills can take your writing to the next level! Sign up today to learn how to spot and fix passive voice, filtering, descriptive dialogue tags, and more that will spruce up your writing so it's more polished and professional.
$199, or 4 payments of $49.75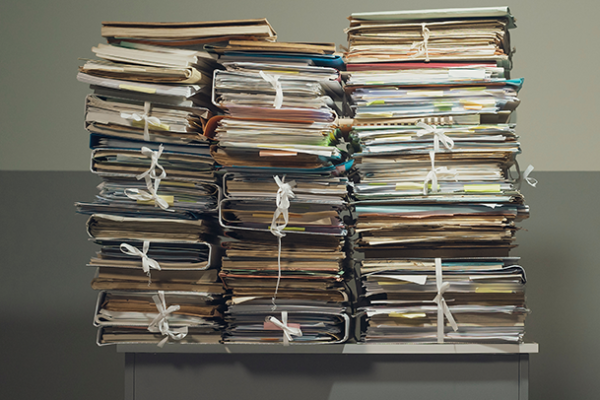 Rein in Your Research!
The course that will give you tried-and-true methods for making the most of your time—and avoiding the pitfalls of endless research!
Prioritize, organize, and energize your research so you don't end up down the research rabbit hole.
$699, or 4 payments of $174.95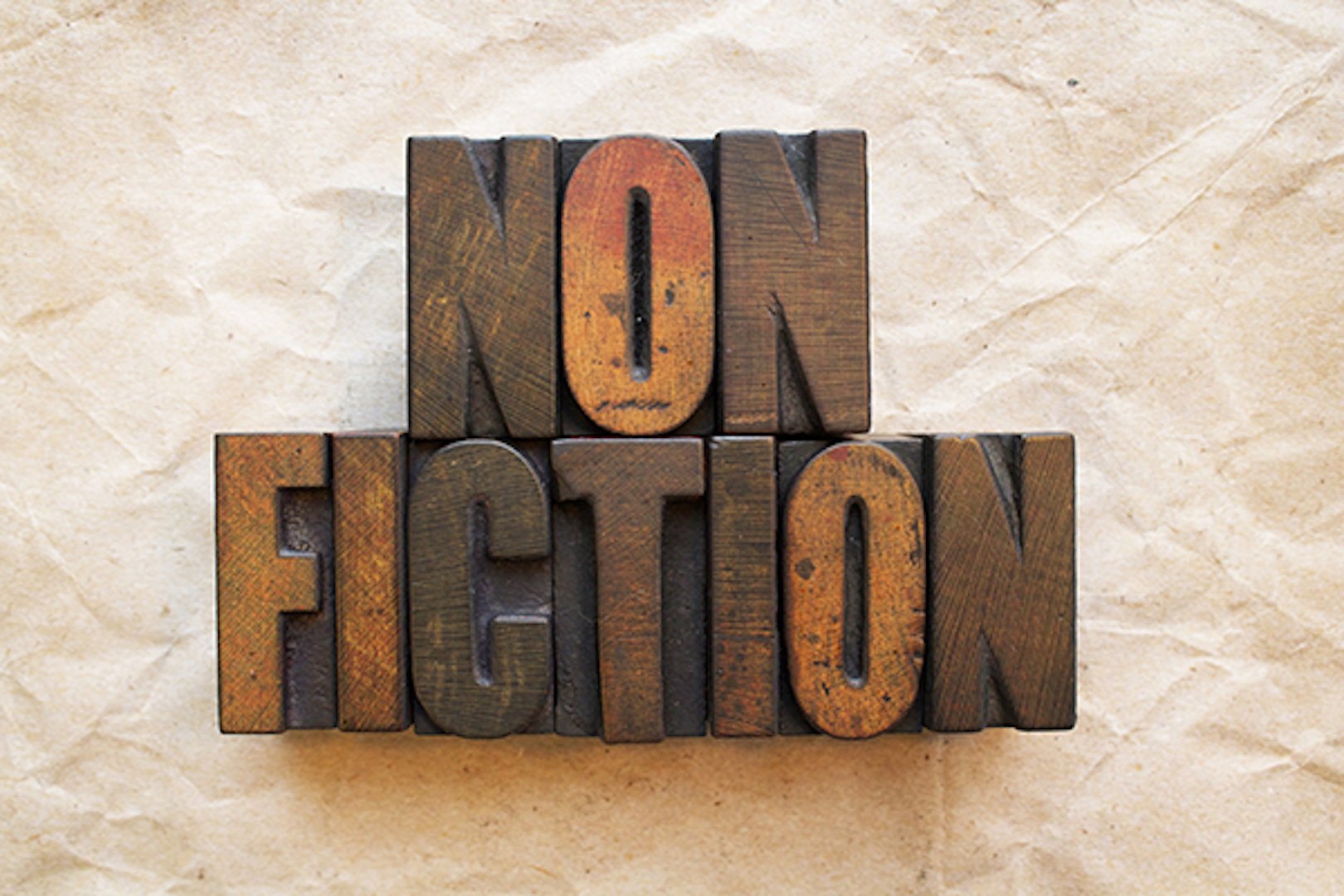 As a former academic and historian, I love digging into nonfiction projects as well. They require book proposals first and foremost, so that's what this package achieve. It starts with the nonfiction Blueprint and takes you through to a polished, professional proposal.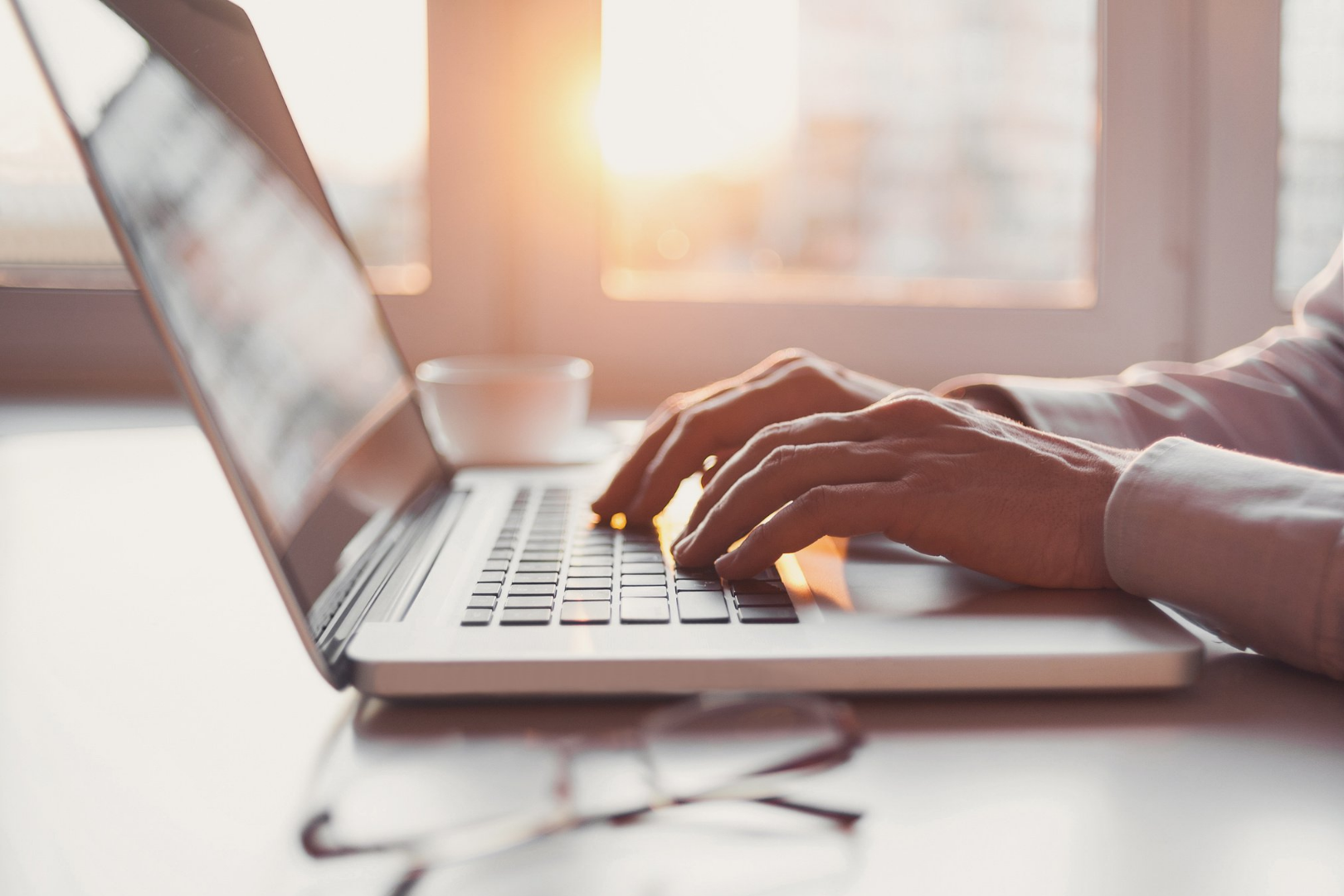 Not sure what you're looking for right now? Don't worry! I'm happy to have a quick discovery call with you and see what I can suggest. Contact me & let's chat about how I can help!
NOTE:
In special circumstances—a looming deadline, for instance—I create custom packages for qualified clients. This is not a way to pay less for coaching, in fact, these packages are intensive, high touch, and generally at least double my usual rates. If you would like more information, please use the form above to contact me!