Susanne Dunlap
Author & Book Coach
Award-Winning Author
of Historical Fiction
Author Accelerator
Certified Book Coach
I love helping writers dig deep to find the story that's stuck in their head or buried in their research, and craft a manuscript that will keep readers turning the pages. 
"The work with Susanne is so helpful it energizes and inspires me to do the hard work to execute the insights, ideas, and techniques I've gained. Susanne is respectful of her students/colleagues and their work – she knows how vulnerable we can feel laying our incomplete work and feelings of inadequacy on the table for all to see. I always come away excited to get back to work."
"From grammar to editing to coaching to education about creative writing and plot to global conceptualization… Susanne has been more useful and inspiring than I can say. I wish I'd been working with her for years."
"Susanne enabled me to find a way into my very large manuscript and to break it into workable bits. I enjoyed the process and I think I have made it a better manuscript through our work"
Susan Spector
I just want you to know what a miracle this book was and is for me. I owe you a lifetime debt of gratitude for working with me in such a crazy time of my life.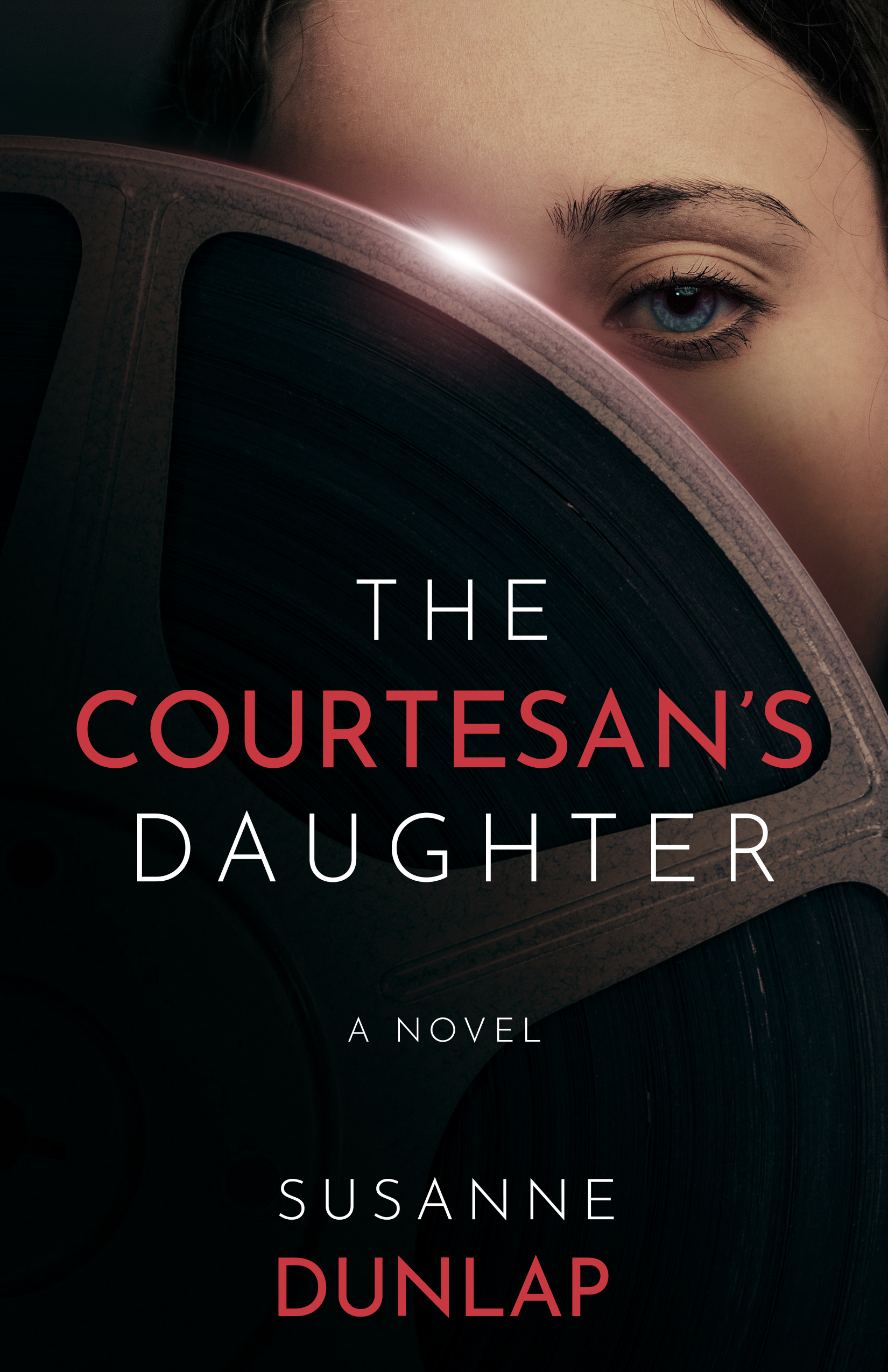 Coming April 25!
'The Courtesan's Daughter is a blisteringly smart novel of resilience and the pursuit of one's dreams…[it] draws readers in from the first page with its beguiling beginning. As it hurtles ahead, it holds you rapt up to the last page. Undoubtedly, this story is a tour de force from an author with absolute command of the genre."
Working on or planning to write a memoir?
Give yourself the gift of
time, focus, and inspiration!
Join me and two other Author Accelerator Certified Book Coaches for a retreat exclusively for women writing memoir in September, 2023 in beautiful, historic Biddeford, Maine. Applications are now open!