Susanne Dunlap
Author & Book Coach
Award-Winning Author
of Historical Fiction
for Adults and Teens
Author Accelerator
Certified Book Coach
Specializing in Historical Fiction
I work with authors one-on-one to help them write the best books they can. Whether you're at the very beginning with an idea that won't let you go, stuck in the middle and uncertain how to take the story forward, or starting a revise and feeling thoroughly daunted, I have tools and a process designed to help you achieve your writing goals.
"I had already researched the time period, gotten my facts in order, and drafted an entire middle grade historical novel. But as a first-time writer, I didn't know what I didn't know. Susanne's experience in the publishing industry and her own success as a writer of multiple historical novels made her a perfect match for my niche. She helped me to tighten the story, create better scenes, and yet never lose my own voice. She is truthful, but kind, and has guided me chapter by chapter to create a more engaging story."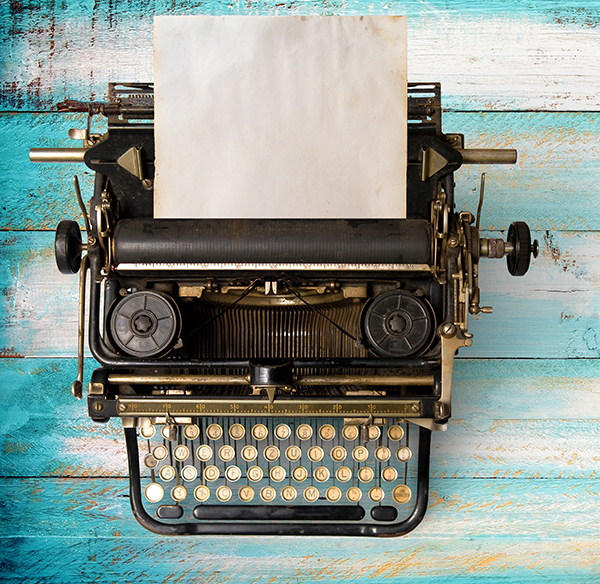 New Coaching Package!
Your First 50 Pages
In this package, I'll review the first 50 pages of your manuscript (standard formatting: 12pt Times New Roman, double spaced, 1-inch margins) and provide inline commenting, an editorial letter, and a half-hour coaching call where we can talk about next steps and my recommendations.
This new package could be just what you need if:
★ You've been writing like a fiend and are partway through a manuscript, but you're not sure you've got anything, or whether it's leading anywhere.
★ You have a completed manuscript and are thinking of pitching, but unsure how an agent will react to your first pages.
★ You know your completed manuscript probably needs some revision, but you aren't sure where to start and whether you need help getting there.
More ways to get that novel you've always dreamed of writing out of your head and onto the page—starting today!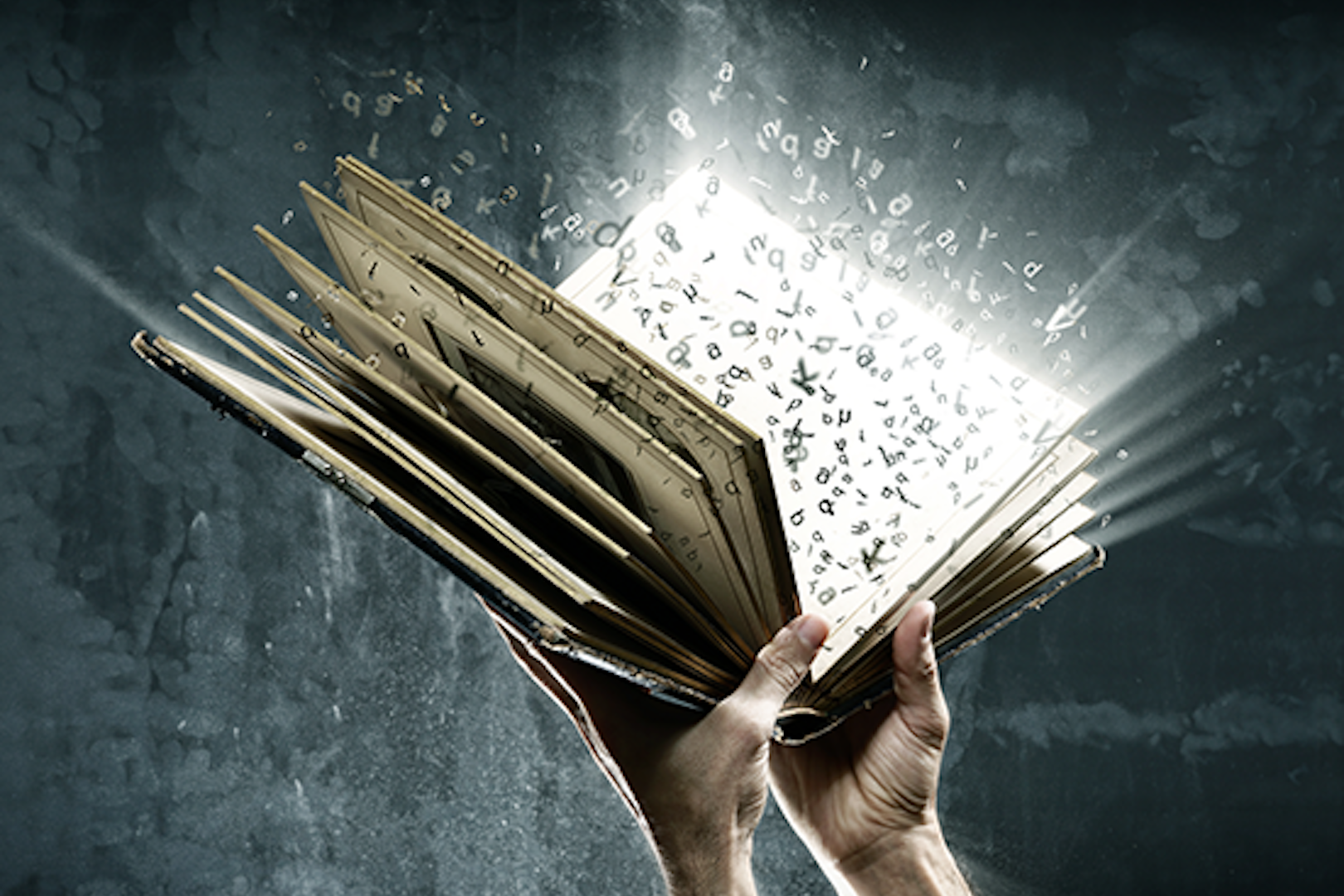 Get a quick snapshot of your whole book so you can see what's working and what's not—whether you're just starting to write, or about to do a revision or a rewrite. This package makes a great introduction to the coaching I do, and it will focus you on the important things that make a difference!
The Mini Blueprint is $199.
Blueprint Your Historical Novel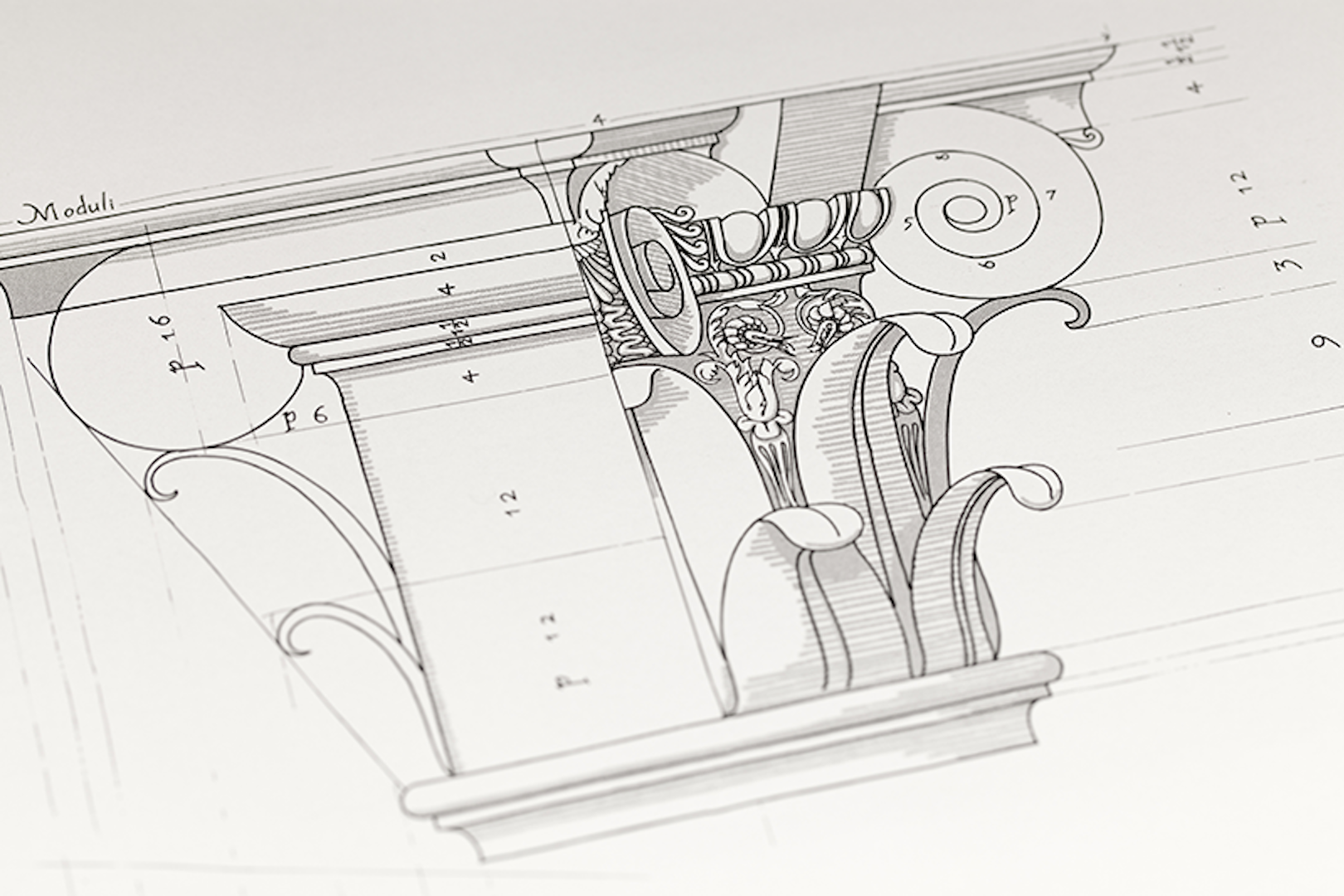 A powerful process that can set you on your way to writing a first draft that's more like a fourth draft, or simply help you see the big picture of a manuscript you know needs work, but you're too close to see what.
The package normally takes about ten weeks to complete, and costs $1,600.
12 Deadline
Coaching Package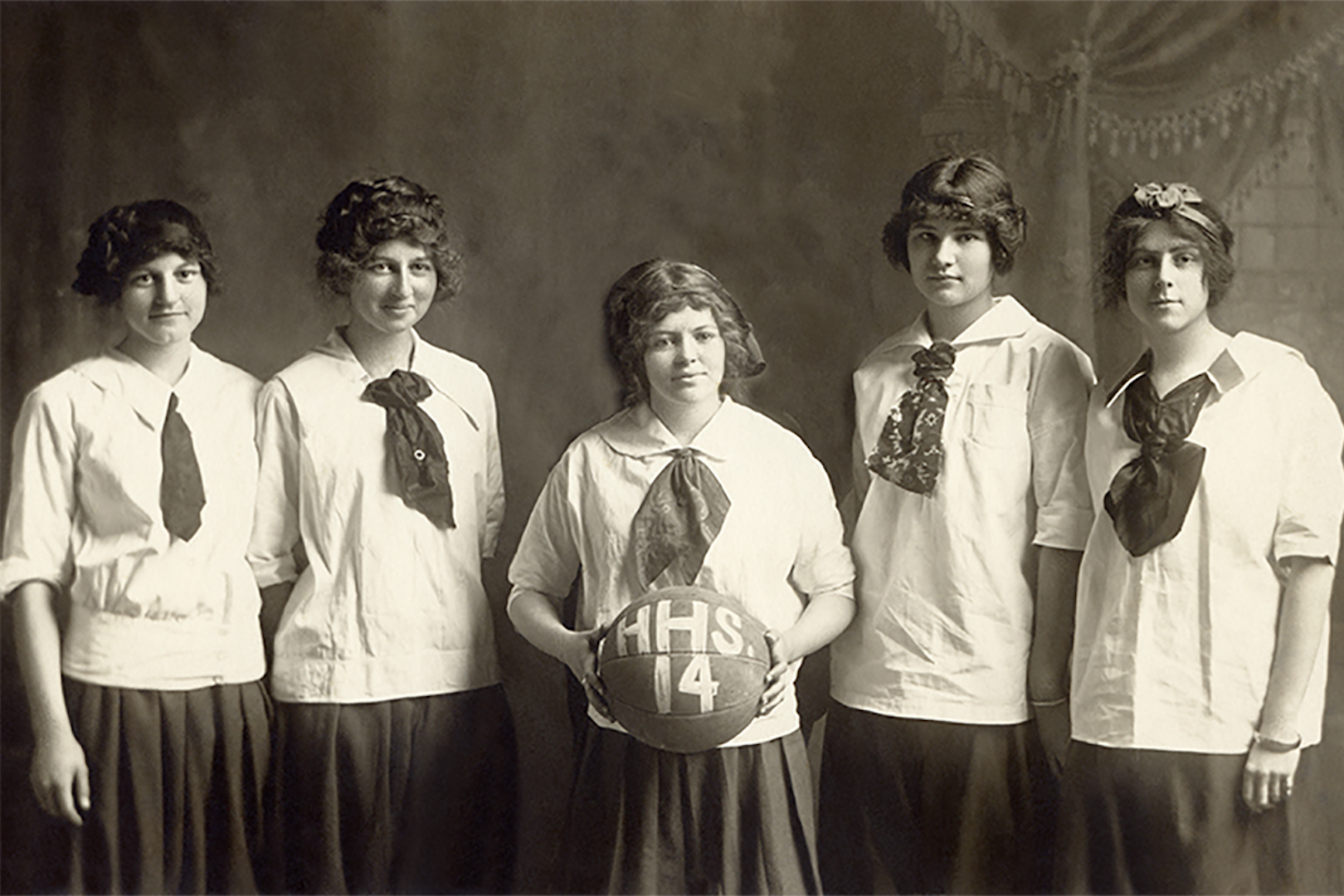 Twelve deadlines with coaching calls of one-on-one coaching for your project, if you're beginning a new manuscript, started writing and got stuck in the middle, or starting to revise.
Each deadline is approximately two weeks. The cost for this package is $6,000.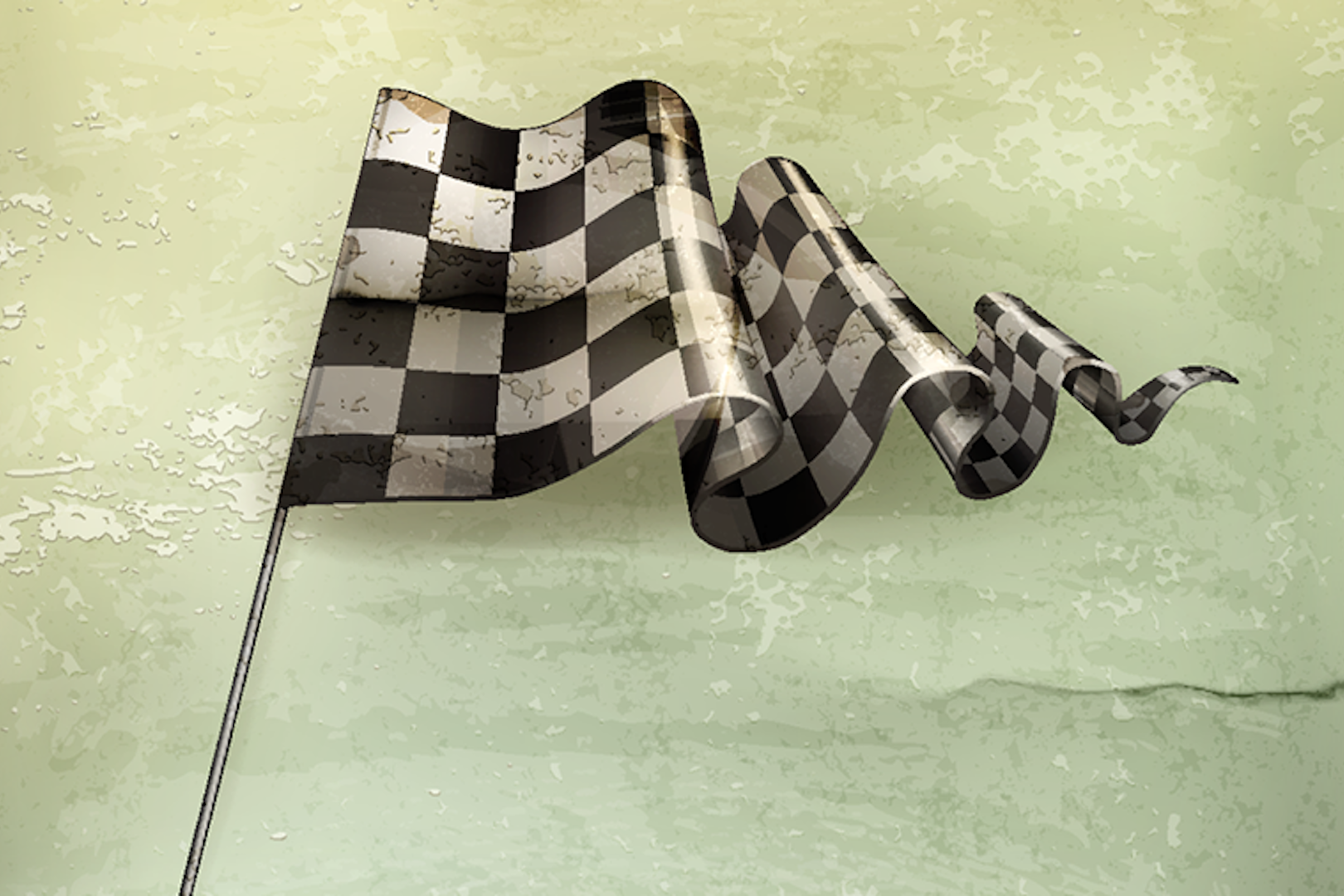 This package is designed for writers with a complete manuscript that still needs work. I'll review the manuscript and make recommendations, then we'll have six coaching deadlines to hammer everything out and get you on the path to a strong revision.
I need a month to review a manuscript of up to 75,000 words, and each deadline is about two weeks. The cost for this package is $4,900.
Beautifully, lyrically written, I was enthralled by LISZT'S KISS from the first page. Ms. Dunlap is a strong voice in today's historical fiction.
[THE MUSICIAN'S DAUGHTER] …a gutsy, sympathetic heroine who remains true to her friends, in a fast-paced historical adventure that offers a hint of romance.
Dunlap persuasively inhabits the thoughts and emotions of her embattled protagonist; her magnetic reimagining of ANASTASIA's story has the potential to reach a broad audience.