Susanne Dunlap
Author & Book Coach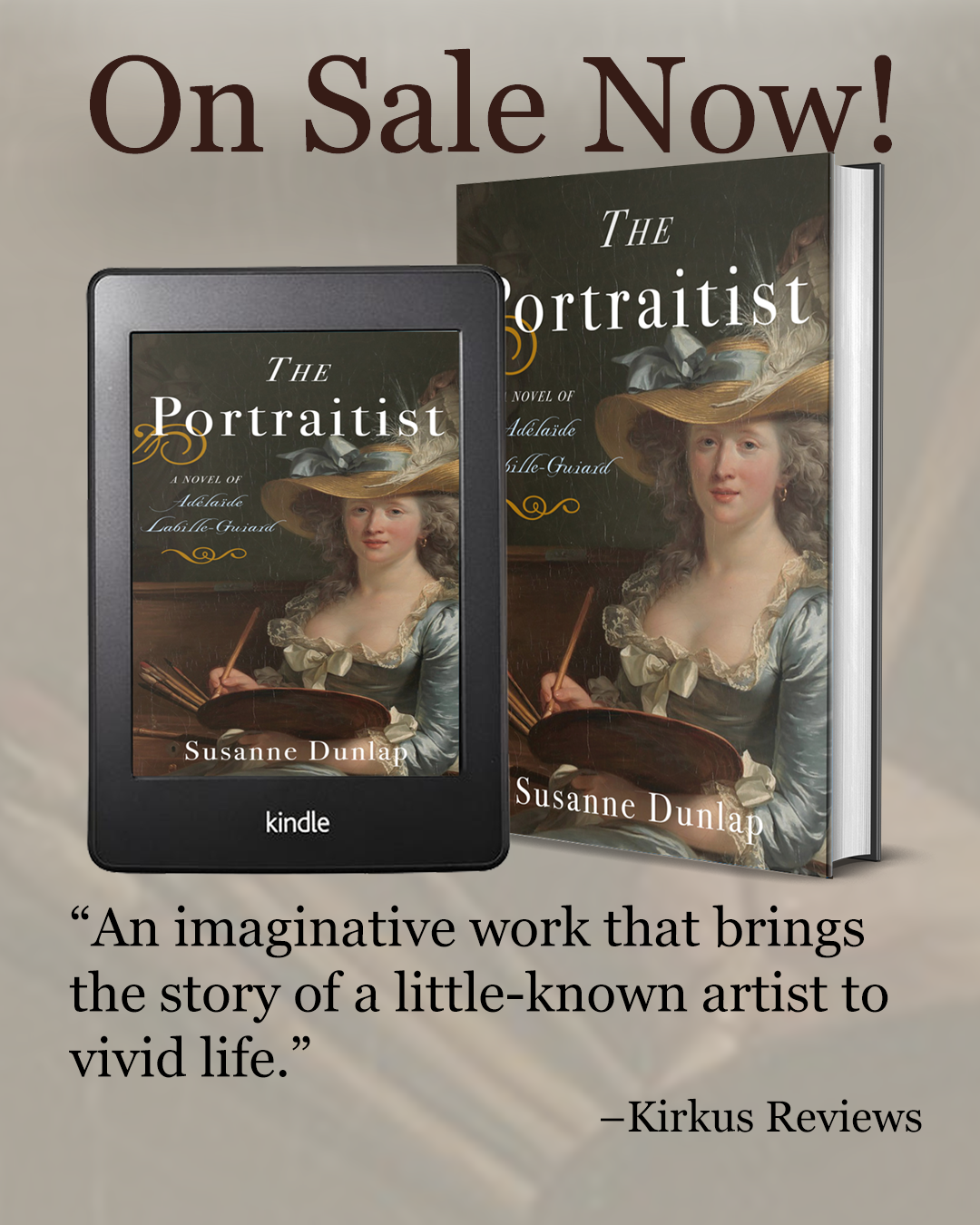 Join me for members-only giveaways!
More about Susanne Dunlap
Award-Winning Author
of Historical Fiction
Author Accelerator
Certified Book Coach
I help writers dig down to find the heart and soul of the story buried in their research or stuck in their head, and craft it into a manuscript that will keep readers turning the pages.
Whether you're at the very beginning with an idea that won't let you go, stuck in the middle and uncertain how to move forward, or starting a revise and feeling thoroughly daunted, I have tools and a process designed to help you achieve your writing goals so you can finish a book you're proud of—and that people will want to read.
Find out more about working with me!