Susanne Dunlap
Author & Book Coach
Are you a pantser?
My new coaching package is for you!
You don't want to spend a lot of time planning, and outlining makes you break out in a cold sweat. But you realize that some guidance and support—as well as accountability—would be helpful. This new coaching package is designed to serve the more fluid needs of a discovery writer.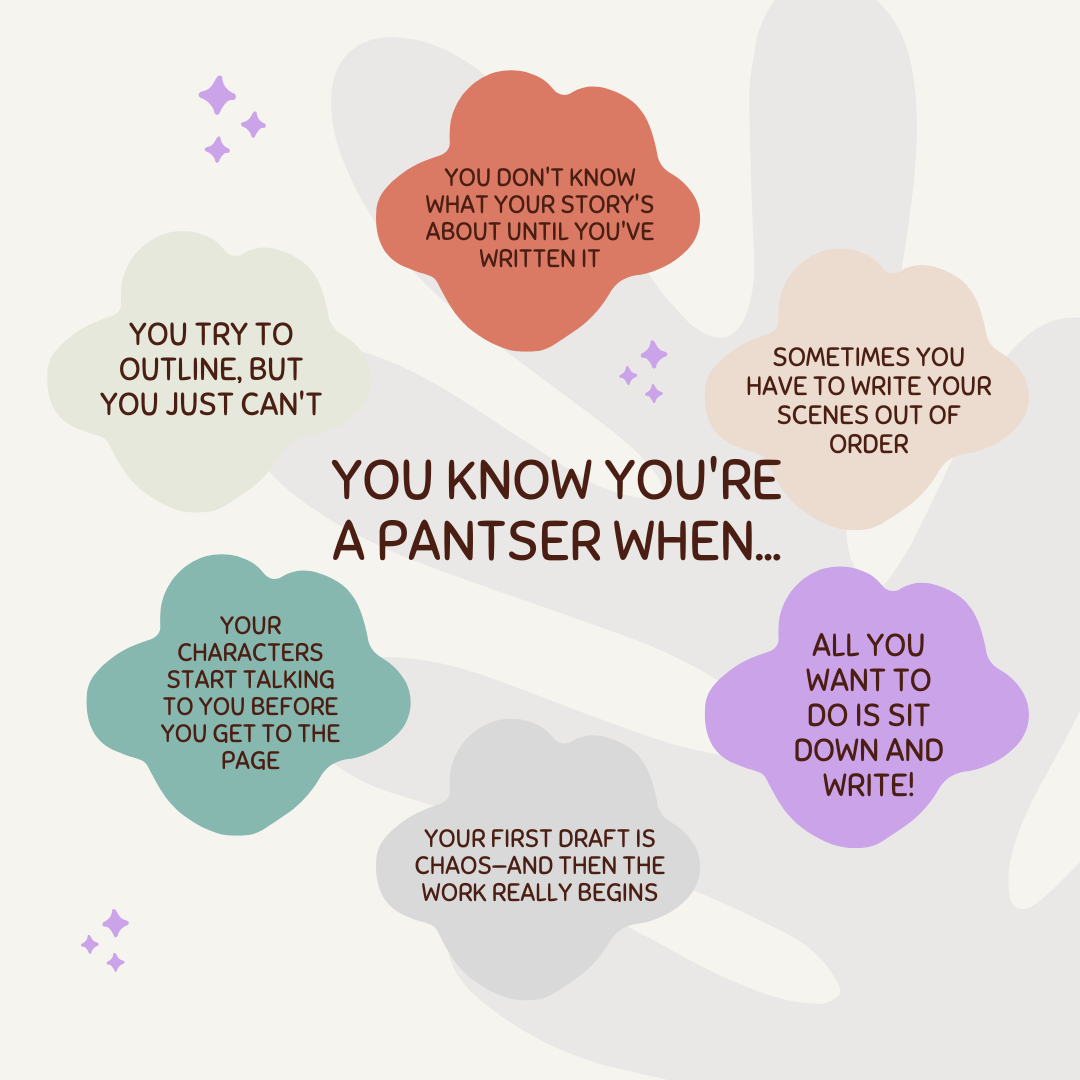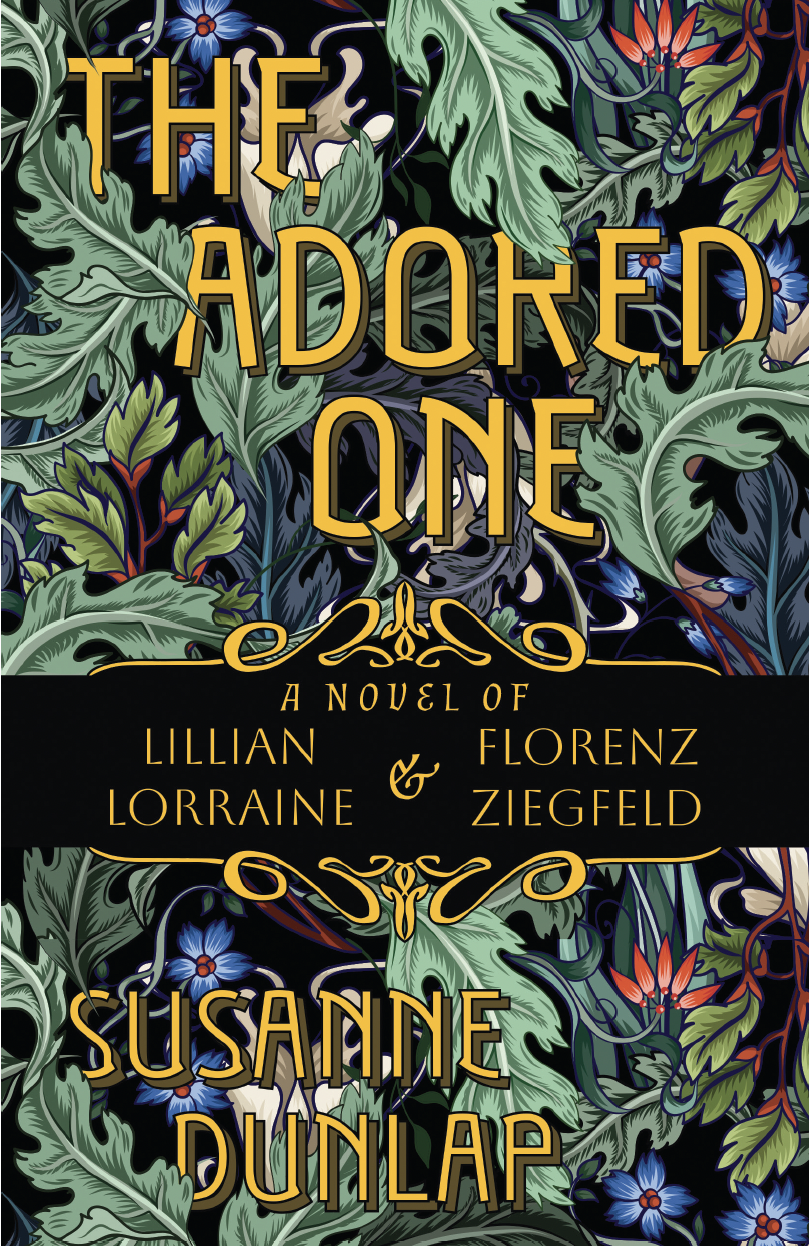 Want to read my next book for free—
before it's published?
If you belong to NetGalley, my forthcoming historical novel, The Adored One: A novel of Lillian Lorraine and Florenz Ziegfeld is available there to read and review! Foreword Reviews called it, "Thrilling!" and "Mesmerizing!" and historical novelist Mitchell James Kaplan said, "Buckle up; it's a wild ride. I enjoyed The Adored One immensely."
Award-Winning Author
of Historical Fiction
I have worked with Susanne for over a year on a dual-timeline historical novel and I could not be happier with her guidance and support. Susanne is an excellent coach. I would highly recommend her services to anyone who is interested in tackling this incredibly challenging and fascinating genre!
Author Accelerator
Certified Book Coach
Helping writers bring history to life.
A passion for history, a deep understanding of story, and the experience of publishing over a dozen historical novels—I share it all with serious writers who want to craft a manuscript that makes them proud.
Click this link to tell me something about what you're working on and what you hope to achieve.
The questions I ask are designed to help us have a meaningful conversation about where you are, what you need, and how I can help you. Be prepared to upload a short writing sample—anything that will give me a sense of you as a writer.
After you submit, you'll receive an email to schedule a call with me at your convenience.
Before you schedule, please be sure to look at the prices on my coaching page.
I look forward to discovering more about you and your project!
Subscribe to my new Substack publication!
I talk about dual-timeline books I've read, share craft tips for writing a dual-timeline manuscript, and invite you to follow me on my on journey of writing a dual-timeline novel—complete with sneak peeks at my work in progress!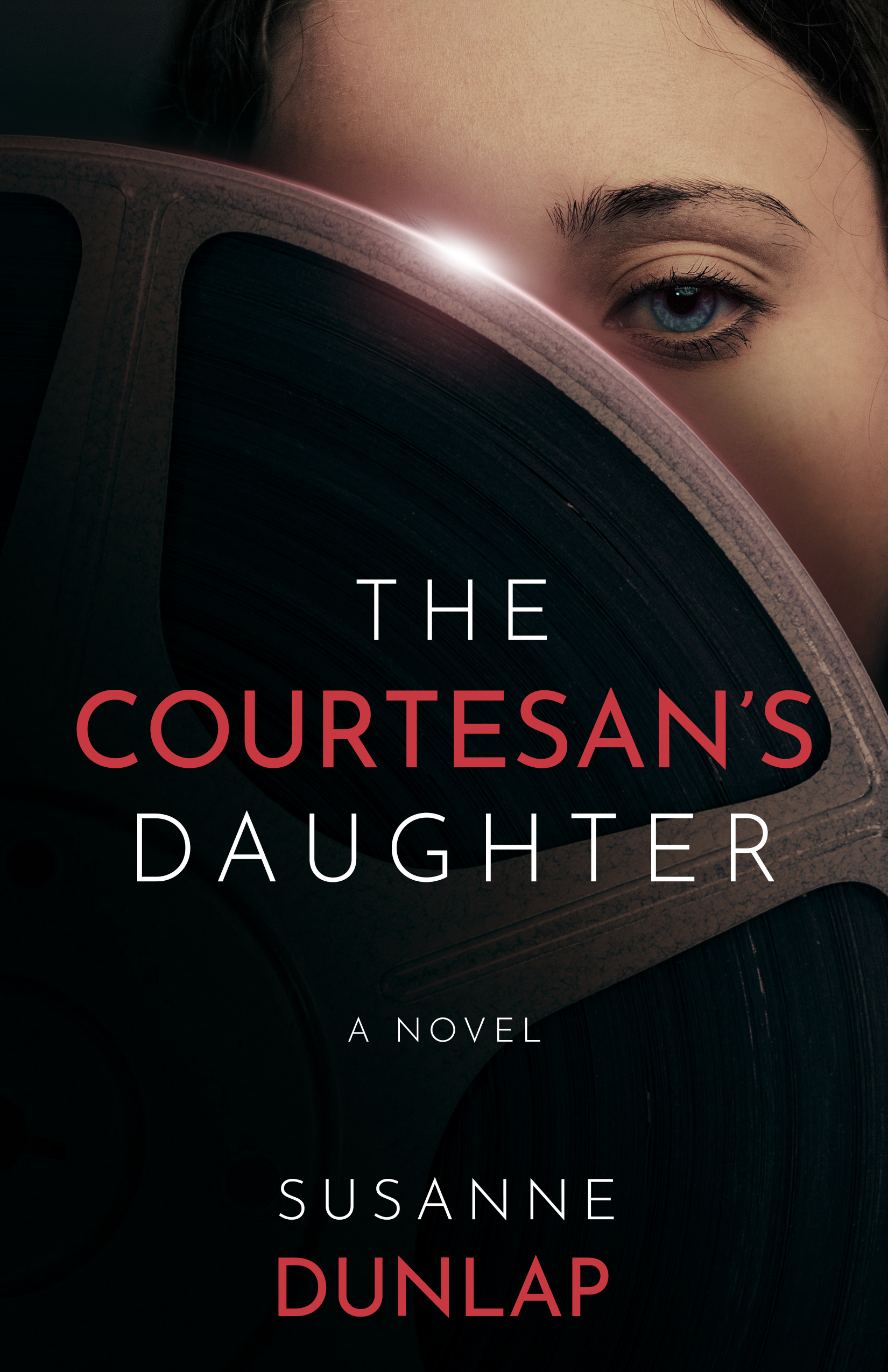 Now Available!
'The Courtesan's Daughter is a blisteringly smart novel of resilience and the pursuit of one's dreams…[it] draws readers in from the first page with its beguiling beginning. As it hurtles ahead, it holds you rapt up to the last page. Undoubtedly, this story is a tour de force from an author with absolute command of the genre."