Preorder THE ADORED ONE Today!
"A theater darling comes into her own during a period of artistic transformation in the thrilling novel The Adored One."
– Foreword Reviews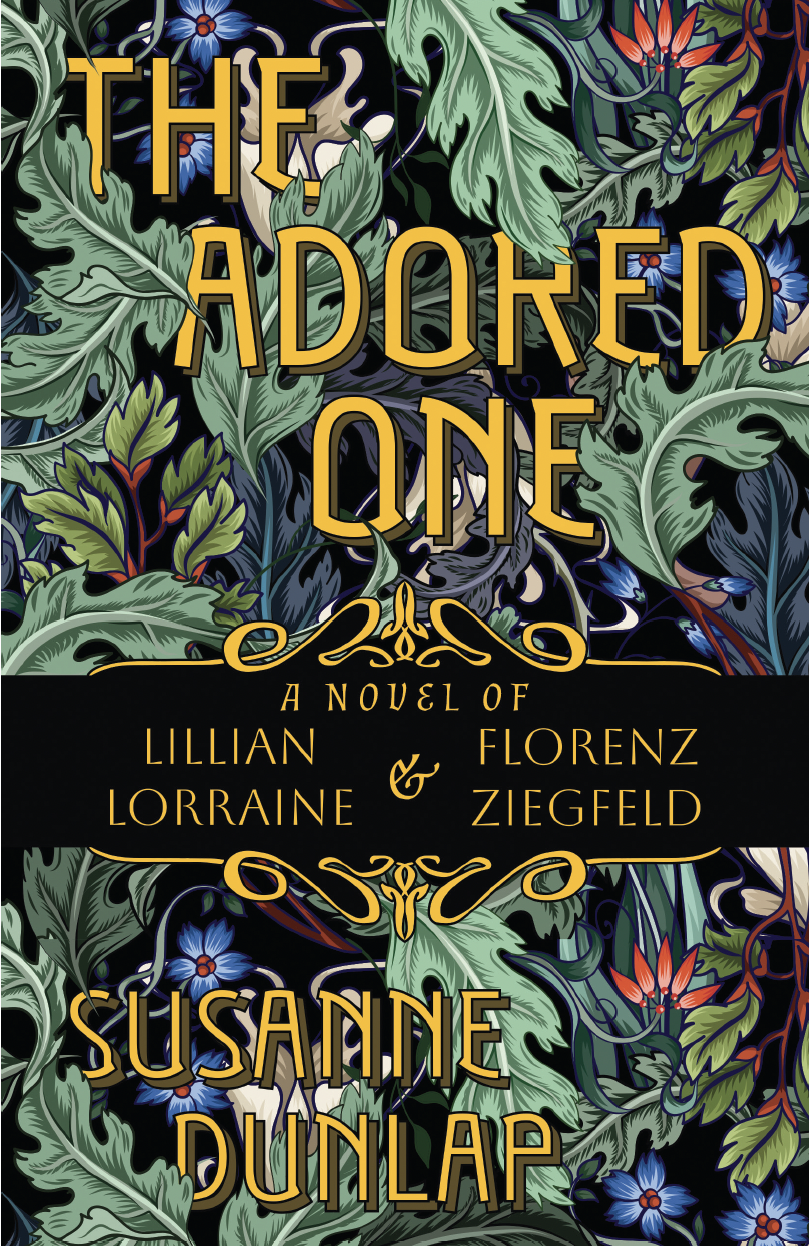 "Talented, beautiful, fiercely independent, flighty… there aren't enough adjectives to describe the intensely sympathetic and heartbreakingly reckless Lillian Lorraine… Buckle up; it's a wild ride. I enjoyed The Adored One immensely."
Lillian Lorraine was a naive 15-year-old chorine on Broadway when she attracted the notice of the notorious 41-year-old Florenz Ziegfeld.
Accustomed to getting what he wanted, Ziegfeld took Lillian under his wing and into his arms, giving her coveted numbers in the Ziegfeld Follies and taking control of her career. But Lillian's rebellious spirit chafed against him, refusing to play according to his rules, and nearly destroying her own career in the process. The Adored One follows her through rise and fall after rise and fall as she comes of age in a world where her youthful beauty was an asset-and a liability
For Book Clubs
I love talking to readers, being asked questions about my book and my process—I always discover something new about my own writing!
Below you can download a guide with information, pictures, and discussion questions to deepen your enjoyment of The Adored One. I'd love to join your book club's discussion, on Zoom (or in person if you're relatively local—within driving distance of Biddeford, Maine).
I hope you enjoy the book!
Also Available in Hardcover
"Broadway of over a hundred years ago comes vividly to life in this story of the enchanting showgirl Lillian Lorraine. You will cheer for this gorgeous survivor all the way."