The 5 Pro Craft Skills Every Writer Needs™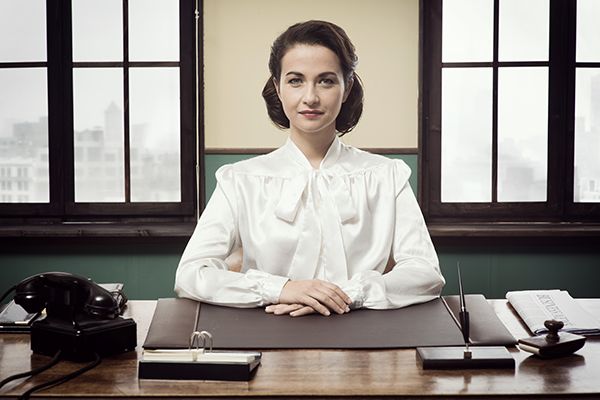 Write Like a PRO!
For just $99—or 4 easy payments of $25.
This self-paced digital course can help you polish up your basic writing skills so you look like a pro on the page!
It's not rocket science, it's just learning how to recognize the places where you can push your writing to the next level, and how to to fix them.
❦ You can do it! 
Who is this course for?
Face it: we all have little writing quirks that can interfere with putting your best foot forward on the page. Sometimes you don't even notice you're doing it, because nine times out of ten, it's not grammatically wrong.
For instance:
★
Passive voice
is not only
not
wrong, but often preferred in academic or scientific writing. But it saps your prose of strength.
★ Filtering puts distance between the reader and your characters—so even though it's not technically wrong, it can interfere with effective storytelling.
★
Dialogue tags 
give many inexperienced writers headaches. That, and the temptation to modify them with unnecessary adverbs. Again, not mistakes, just not best practices.
★ Head hopping from one POV character to another in a single scene is a sure way to have your reader's head spinning! But once upon a time authors did that all the time. Nowadays, it's not recommended.
★ Emotion on the page is the final stumbling block for many writers. It's hard to figure out what you need to state so your reader gets the emotion you intend. Even experienced writers can struggle with this one.
If these are things you either don't know you're doing, or don't know how to work through them, then this course is definitely for you!
Take this course, and in no time, you'll be able to see your writing with a professional eye!
Honestly, I find almost all those errors in my first drafts still—and I have more than a dozen published novels! The difference is that I see them and know how to fix them.
And trust me: If I can learn these fundamental craft elements, you can too.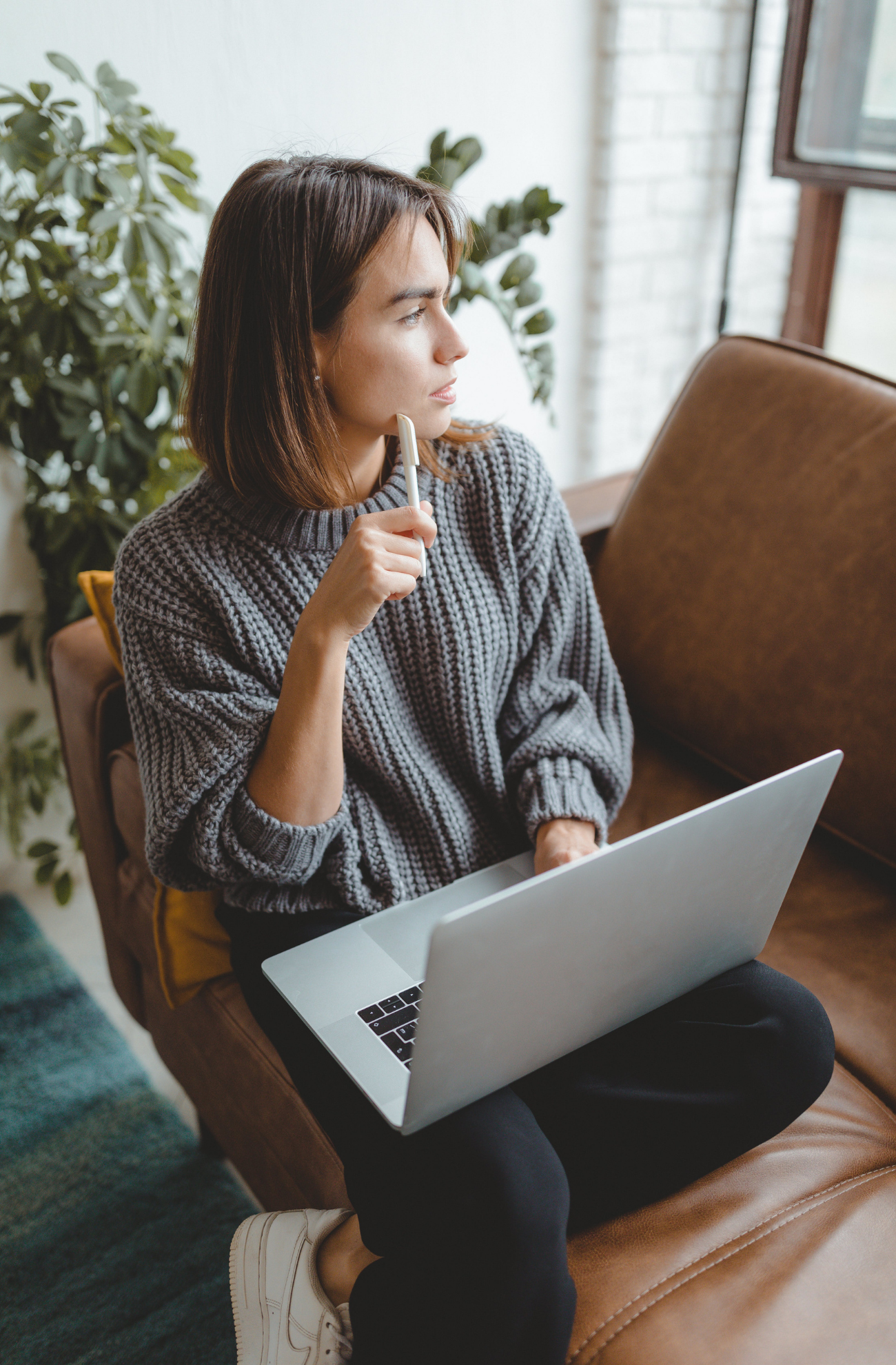 → Module 1: 

MAKE YOUR WRITING STRONG AND DIRECT by avoiding passive voice and filtering.
→ Module 2: 
LET THE DIALOGUE DO ITS JOB to deliver the goods without fancy tags and adverbs.
→ Module 3: 
KEEP YOUR READER GLUED TO THE STORY by avoiding head hopping, and learn how to make sure the emotion is on the page.
Every lesson has a downloadable worksheet so you can practice on your own.
All for just $199—or 4 payments of $49.75.
Start any time!
I want you to be happy with this course — that's why I offer a guarantee.
I hope this course lives up to your expectations. But if you get through the first module and you aren't satisfied for any reason, contact me for a full refund.
I'm eager to share my experience with you—as a book coach and an author!
I learned my writing craft the hard way: by doing it and redoing it and learning from my mistakes. I've had some great mentors and role models who have helped me polish my writing and get to the place where I'm an award-winning author of almost a dozen historical novels.
I hope you'll enjoy this course and get a lot out of it!
Learning these simple craft skills can take your writing to the next level!
Sign up today to learn how to spot and fix passive voice, filtering, descriptive dialogue tags, and more—to spruce up your writing so it's more polished and professional.