Introducing the Mini Blueprint!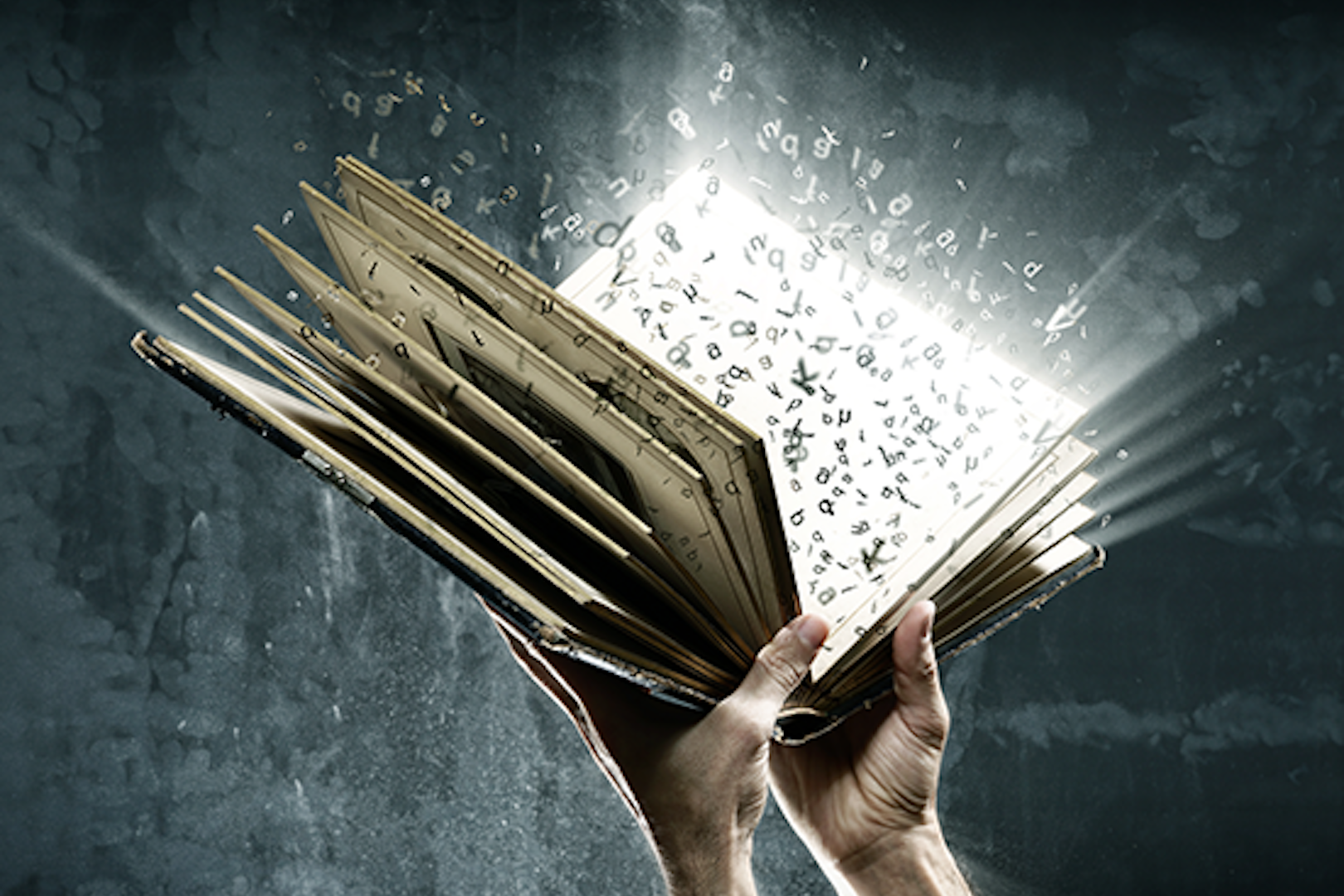 The Mini Blueprint is $199.
A few deceptively simple questions can reveal so much about your book!
This bite-sized package includes a thought-provoking series of questions about your book, my review and comments, and a half-hour coaching call to go over them with you. It's a great way to try out my coaching without committing to anything long term.
Just complete the form at the link below, include your payment information, and you'll receive the Mini Blueprint form in your email. Take the time you need to answer the questions (the more thought you put into them, the better), then send it back to me and schedule your coaching call. I can't wait to help you with this powerful process for getting clarity on your entire book—before you revise, or even before you start writing!