It's taken me a lot to get to this point. I've been a published author for over fifteen years, and I became an Author Accelerator Certified Book coach in early 2020, just before Covid hit. At that time, when coaching was all new, I thought I should split myself in two and be an author in one place and a book coach in another.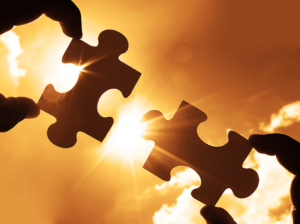 But over time, I realized that split was completely artificial, as one aspect is intimately connected to the other. Everything I do with my own writing informs my book coaching, and my book coaching is enormously nourishing to my own writing.
So here I am, putting myself back together, so to speak. I write historical fiction, and I coach historical fiction. It's all I write, but it's not all I coach. A story is a story, no matter when it's set, whether it's fiction, memoir, or nonfiction. I've coached memoir clients, I've helped clients develop professional-quality book proposals, I've taken many writers throught the fiction blueprint—for fantasy, mystery, women's fiction, and of course historical fiction. And I consider it a privilege to have worked with all of them.
Over the next few months I'll be blogging about both writing and coaching. I'll make sure to create content for both my readers and my fellow writers. So stay tuned! And don't forget to join my email list so you can be the first to find out what's coming.
My plans for this new phase include:
A new course about finding your story in your family's history
Sharing my thoughts on the latest historical fiction
Mini Blueprint workshops
A writing retreat just for historical novelists, in my beautiful part of the world
Special bonus content for subscribers when my next novel, The Portraitist, is published
And more. I look forward to sharing all this with you!