Yes, I've been very, very busy with bookish things. Full-time busy. And I'm all over the place. Literally. But you can find me! And I'm still here too.
Find information about my latest books here. See more about my 13th-century trilogy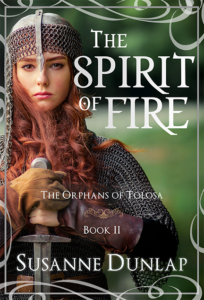 here. Want to come to one of the workshops I teach? You'll find that info here. And aspiring writers can explore my book coaching and editing services here.
Why all the diverse activity?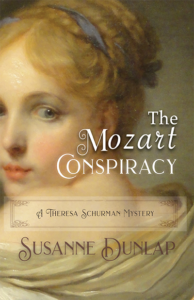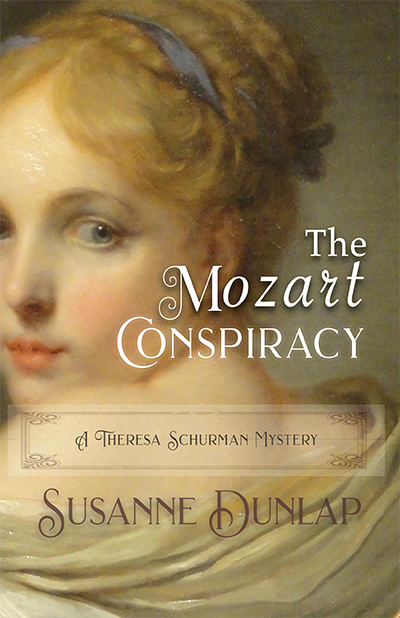 I'm very pleased to announce that I am now full-time engaged with books and writing! Sometimes events take you places you didn't know you'd be going—or at least, not right away. That's what happened to me in June of 2019, when the company I worked for full time ceased operations.
Needless to say, a period of panic ensued. But I soon realized that I could patch together a life without that full-time job. It took work and investment. I published three books last year and took a demanding, challenging online book coaching course with the amazing Jennie Nash.
Big news: I'm qualified!
Earlier this month I qualified as an Author Accelerator Advanced Certified Book Coach!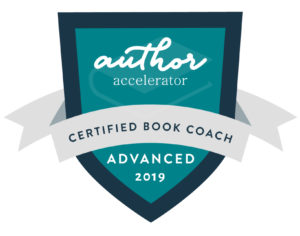 To find out exactly what that means, read my Medium post (and claps are appreciated).
The updates to this site are long overdue, I know. I've added my new book covers and a few more reviews to the home page. And I'm busy, which is good. I'll try to post back here more often if I can and tie it all together somehow or other, LOL!
But life is moving forward, and I'm happy about that. Come along for the ride!