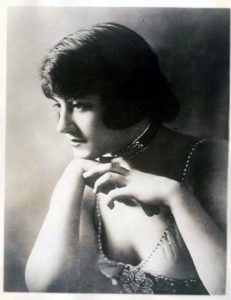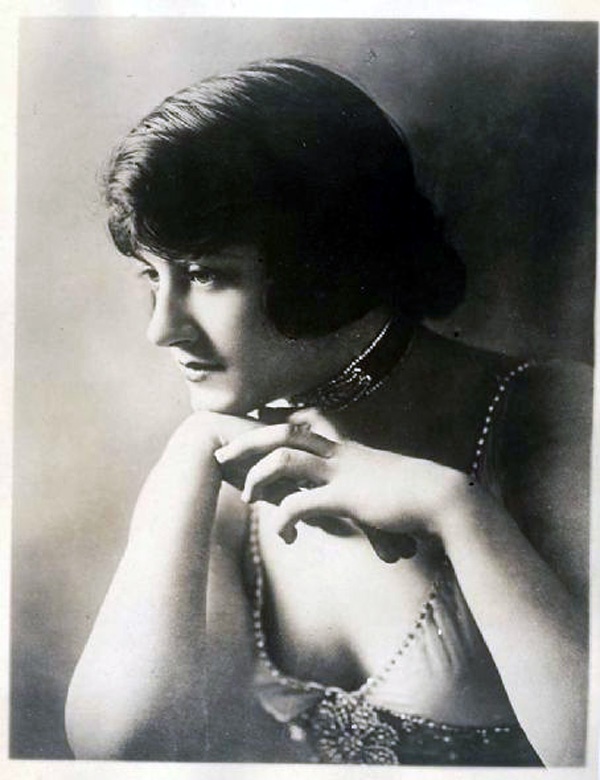 I've had a remarkable week or so, the land of both truth and fiction.
First, the fiction, because in many ways that's easier and more predictable. My manuscript is going out to beta readers. Yay! Working title: The Adored. In some ways this novel has very quickly made it to this point. I didn't start writing a single word of it until November 1, using the excuse of NaNoWriMo to jolt myself into starting.
So that's 13 weeks from first word, to third draft polished up. (With several more to come, I'm sure, after I get feedback from my readers.)
But November 1 wasn't really the beginning of this project for me. Not at all.
Where does a project start?
I really started writing this novel in April of 2013. My loyal readers who've been with me since before I lost my previous domain name (susannedunlap.com) might remember some of my posts about it, a manuscript called White Poison, which was based on the true story of two women who helped to break a white slavery ring in New York City in 1910. I did so much research for that novel, and started to fall in love with the period and place.
Despite a few efforts by my agent, it didn't sell. (I still stand by the manuscript, however; it's very hard to persuade a publisher to pick up historical fiction at this point, unless the period is very popular or it features a well-known historical figure or one's previous novels sold like gangbusters.)
But I wasn't willing to give up altogether on early 20th century New York.
And I woke up to the realization that I'd never featured a mother in any of my novels before. They were always either shadowy figures, ill and incapacitated, or dead.
Relationship as theme
I asked myself why this lacuna? Mother-daughter relationships are complex, fraught with emotional issues for me, and not sexy. So I set myself the challenge of creating a true mother-daughter story, and since I'd done all that research I set it in the same period.
In the course of my research, I stumbled onto a lot of fascinating stuff about the early cinema world in New York, and that became a motivating force in the novel I called The Courtesan's Daughter. With two alternating first-person POVs, getting it to work was a huge challenge. But I did, and I stand by that one too.
And again, it did not sell. Several really nice rejections, but close doesn't cut it.
Drawing the threads together
I thought long and hard about what it was that put editors off my previous efforts, and decided that there was no real hook, nothing that would make someone go, "Ooh! I want to read that." I had an epiphany that it just didn't matter if a reader would devour a book once they started it, or if the writing was superb (not making any claims here). I'm banking on the fact that selling a book these days is more about the "what" than the "how" or "why."
And it just happened that an idea popped into my head because of all the research I'd done over the previous years and previous manuscripts.
This completed manuscript takes place from 1906-1913, touches on events and themes from my previous manuscripts in the period, incorporates a mother-daughter aspect, and injects (I hope) that something that stands a chance of capturing the imagination from just a quick, one-line pitch. This is what I'm eager, anxious, terrified for my beta readers to dig into. I'll discover whether what I'm too close to judge effectively has a hope of being successful.
Truth in life and wondrous events
Here's the amazing thing that happened in real life. I like to think that my deep soul-searching around the mother-daughter relationship sprinkled some kind of magic out there that brought it about.
The half-brother I'd known existed since I was a teenager, a baby my mother had to put up for adoption before she met my father, found us through DNA on Ancestry.com. I've met him. He's wonderful. I now have another brother, and he has a large family, having grown up as an only child.
Just like that. Perhaps not entirely unbelievable, but making it work in fiction would be a true challenge.
Wish me luck with the beta readers, and welcome my new brother to the family!