By popular demand:
a coaching package designed for pantsers!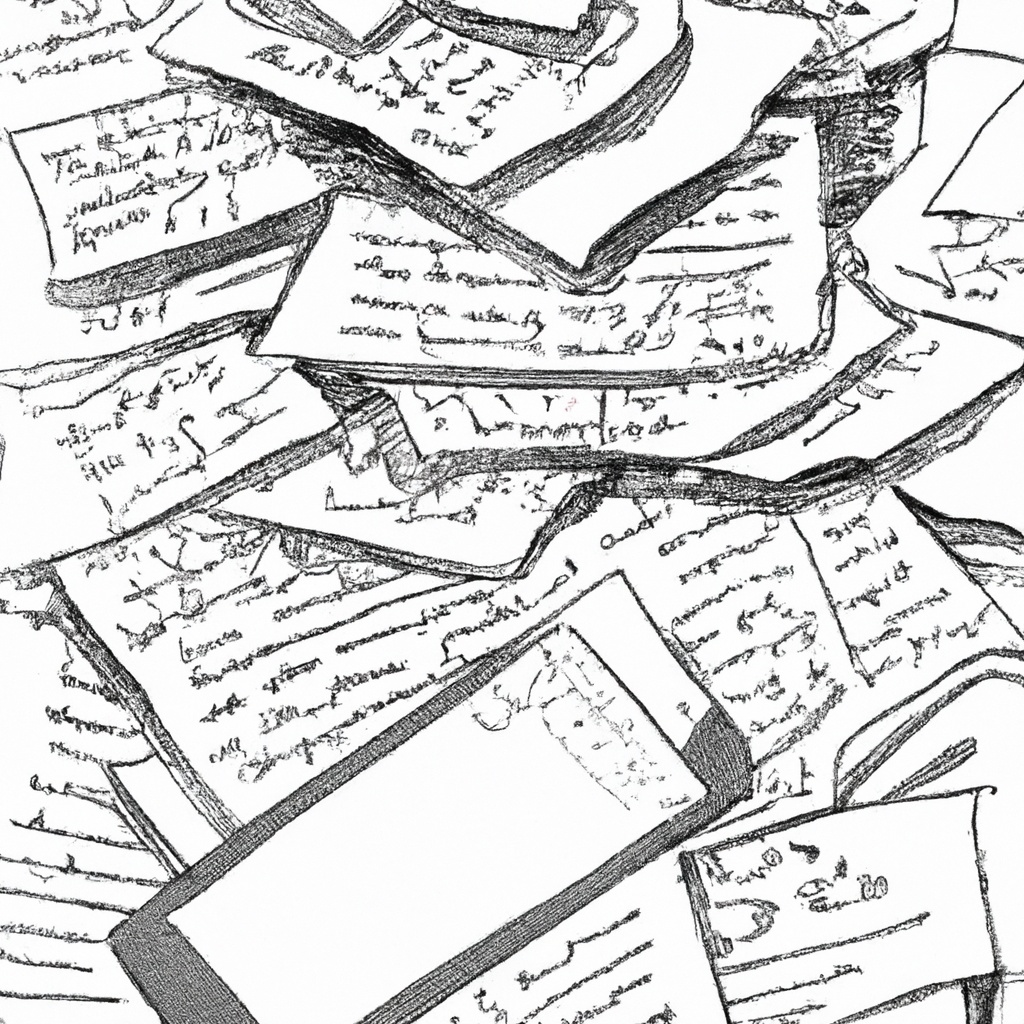 Does the idea of outlining make your teeth itch?
But do you nonetheless wish you could have a little guidance and support as you write forward, so you don't end up with a completely chaotic first draft that you'll have to totally rewrite?
You're not alone! 
That's why I've designed a coaching package that caters to pantsers who hate plotting, yet could benefit from a little hand-holding on the way to a first draft—and beyond.
Introducing
THE PANTSERS' PACKAGE!
I confess. I'm a pantser at heart. But what drew me to becoming an Author Accelerator Certified Book Coach was the elegant logic of the pre-writing tools in the Blueprint, the way they made me think about story without having to follow prescriptive "beats."
Even so, I've discovered over time that however logical, the Blueprint still doesn't give some writers the freedom combined with support that they really need.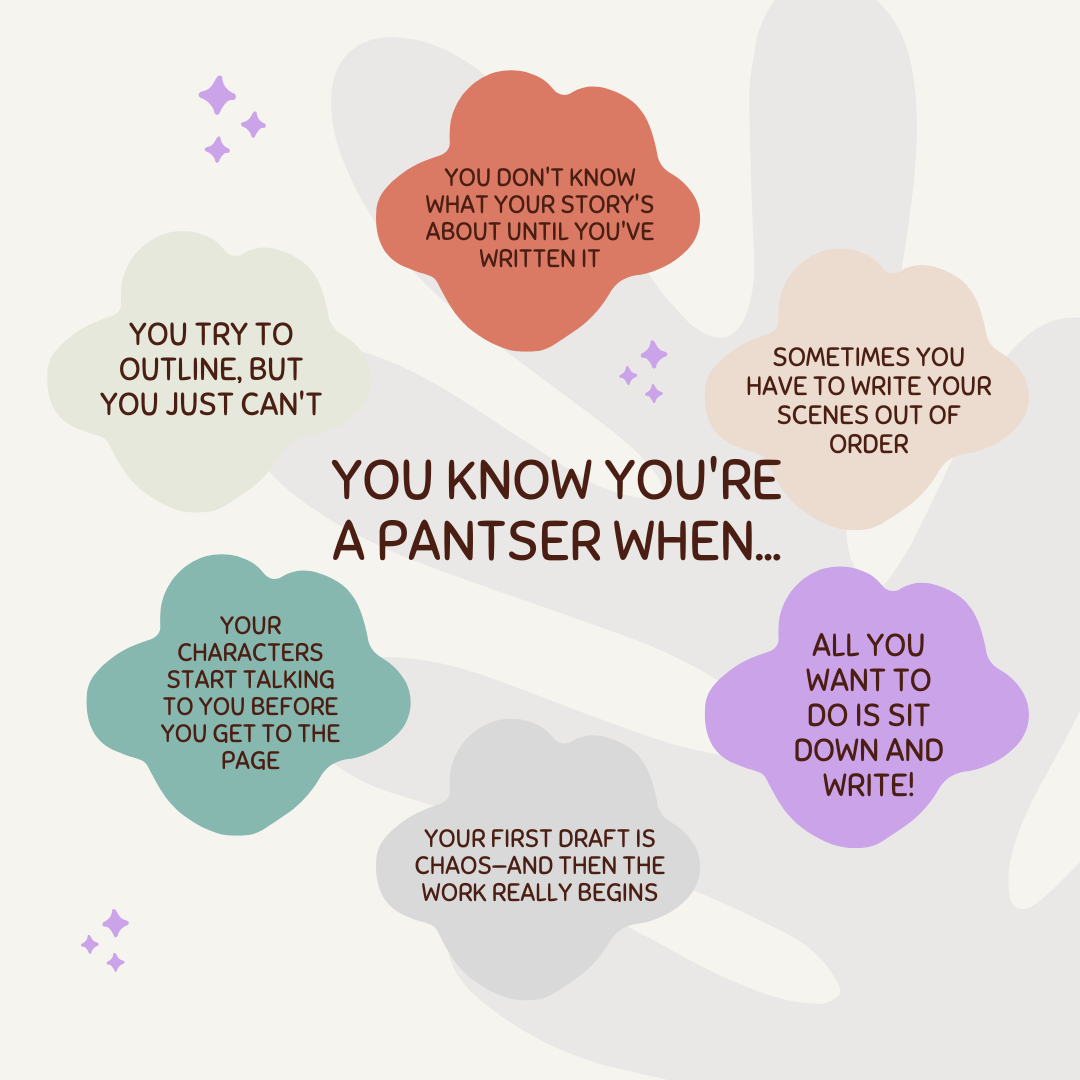 I discovered, too, that I employ the very tools I use with my clients a little differently when I'm writing my own drafts. I don't stick so much to the methodical, step-by-step process (which works brilliantly for many writers). I give myself more flexibility, and I start writing almost immediately rather than waiting until I have the basics completely figure out.
$700 a month
A six-month commitment, extendable if desired
Includes access to me via a Pantsers' Slack Channel
NOTE: does not include a complete read-through of your rough draft. I will be reading as you write, and if you want me to read a revised draft, I will give you a quote based on word count.
The Pantser Package includes:
1. Onboarding and pre-writing
We get to know each other, and over up to three bi-weekly deadlines and coaching calls (you decide how much time to spend on this step) you help me understand what kind of story you're writing, what your goals are, what you hope to say—and together we make a writing plan so you get your novel drafted.
2. Drafting
You send me 25–50 pages a month, I give them a top-line review (no line edits—this is rough stuff!), and we have a coaching call to discuss them, your progress, and any obstacles you're facing.
3. Revision Prep
We step back and you put your draft through a bit of scrutiny using some of the tried-and-true exercises from the blueprint, to check story arc, pacing, logic, and more. We do this over up to three more bi-weekly deadlines and coaching calls.
The goal:
Complete first draft and revision planned in 6 months!