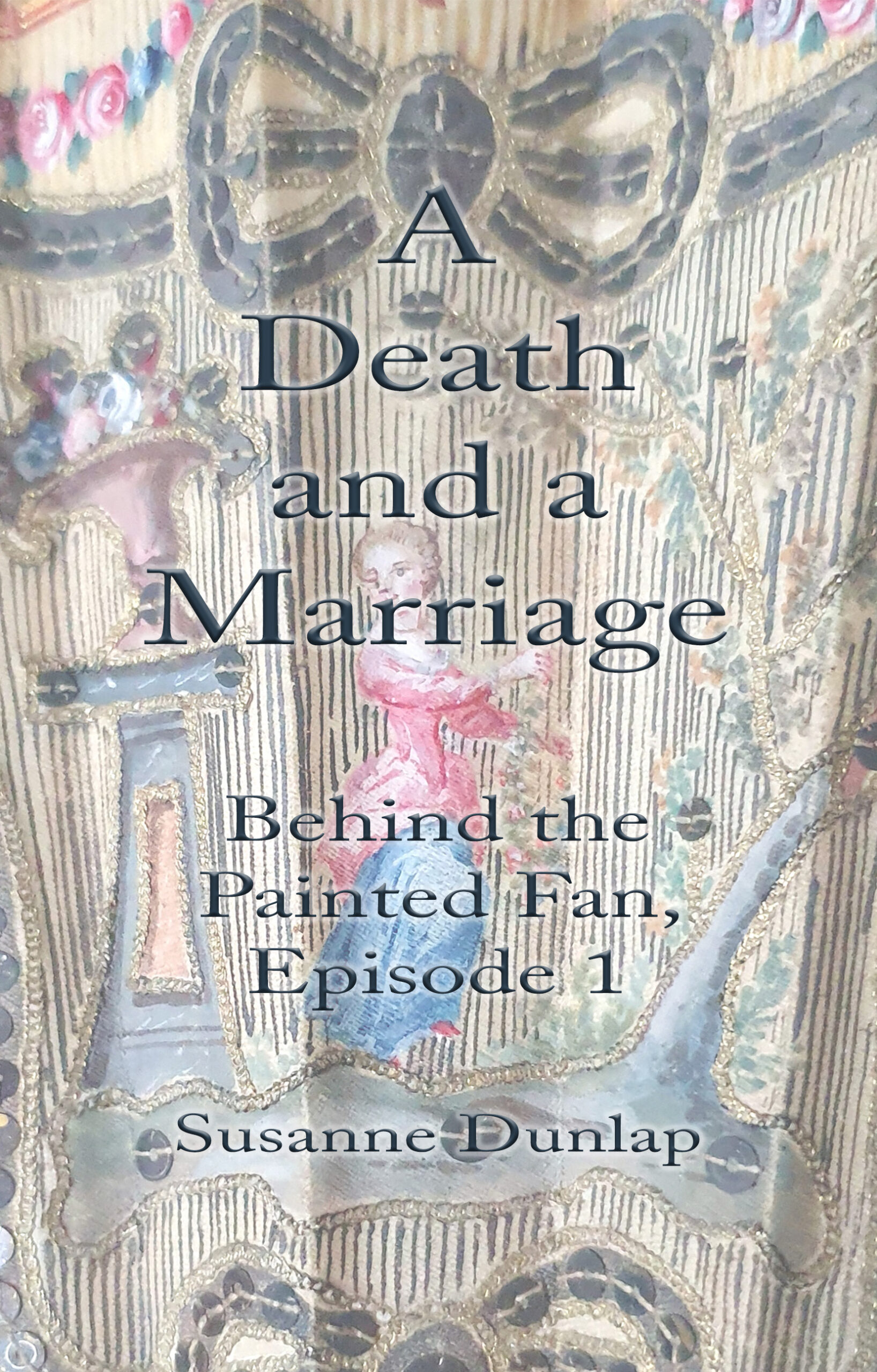 Join to Read the Story of Adélaïde Labille-Guiard's
Great Rival,
Élisabeth-Louise Vigée Le Brun!
This series of six novellas tells the parallel story of the more famous painter, who was official portraitist to queen Marie Antoinette.
Membership is only $1.99 per month for 6 months, and you have lifetime access to the novellas.