Susanne Dunlap
Author & Book Coach
Award-Winning Author
of Historical Fiction
I have worked with Susanne for over a year on a dual-timeline historical novel and I could not be happier with her guidance and support. Susanne is an excellent coach. I would highly recommend her services to anyone who is interested in tackling this incredibly challenging and fascinating genre!
Author Accelerator
Certified Book Coach
Helping ambitious writers meet the challenge of creating a dual-timeline manuscript that's intriguing, complex, and greater than the sum of its parts.
New!
The Dual-Timeline
Protagonist Profiler
Mini-Course—just $47 until June 1!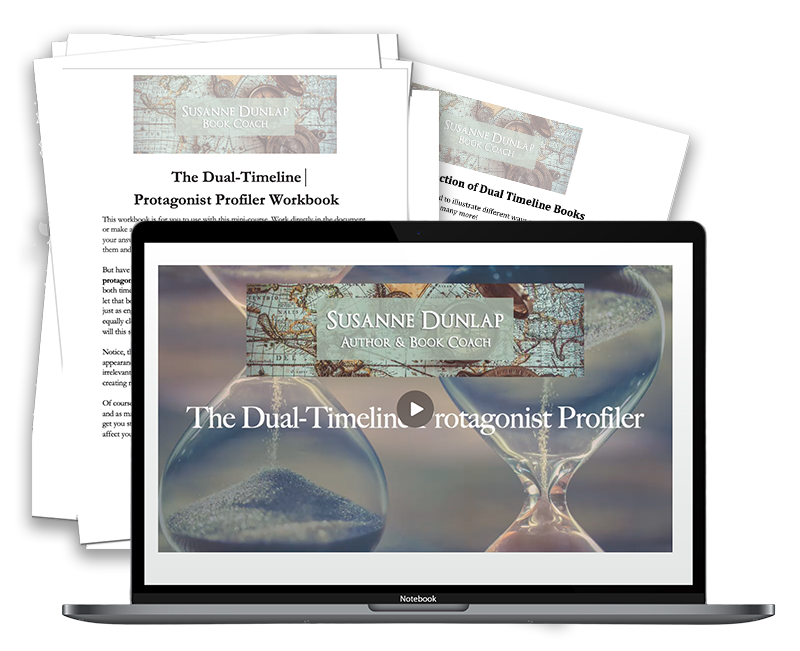 Why start with the protagonists?
Because a dual-timeline novel is a character-driven novel. Unless readers care about your protagonists equally, they won't be willing to follow you back and forth in time, through intricate and complex interrelationships and connections.
Pocast appearance!
Listen to me talk about The Portraitist, research, writing, and dual timelines! I had such a fun conversation with Jennifer Milius. Click on the link!
Subscribe to my new Substack publication!
I talk about dual-timeline books I've read, share craft tips for writing a dual-timeline manuscript, and invite you to follow me on my on journey of writing a dual-timeline novel—complete with sneak peeks at my work in progress!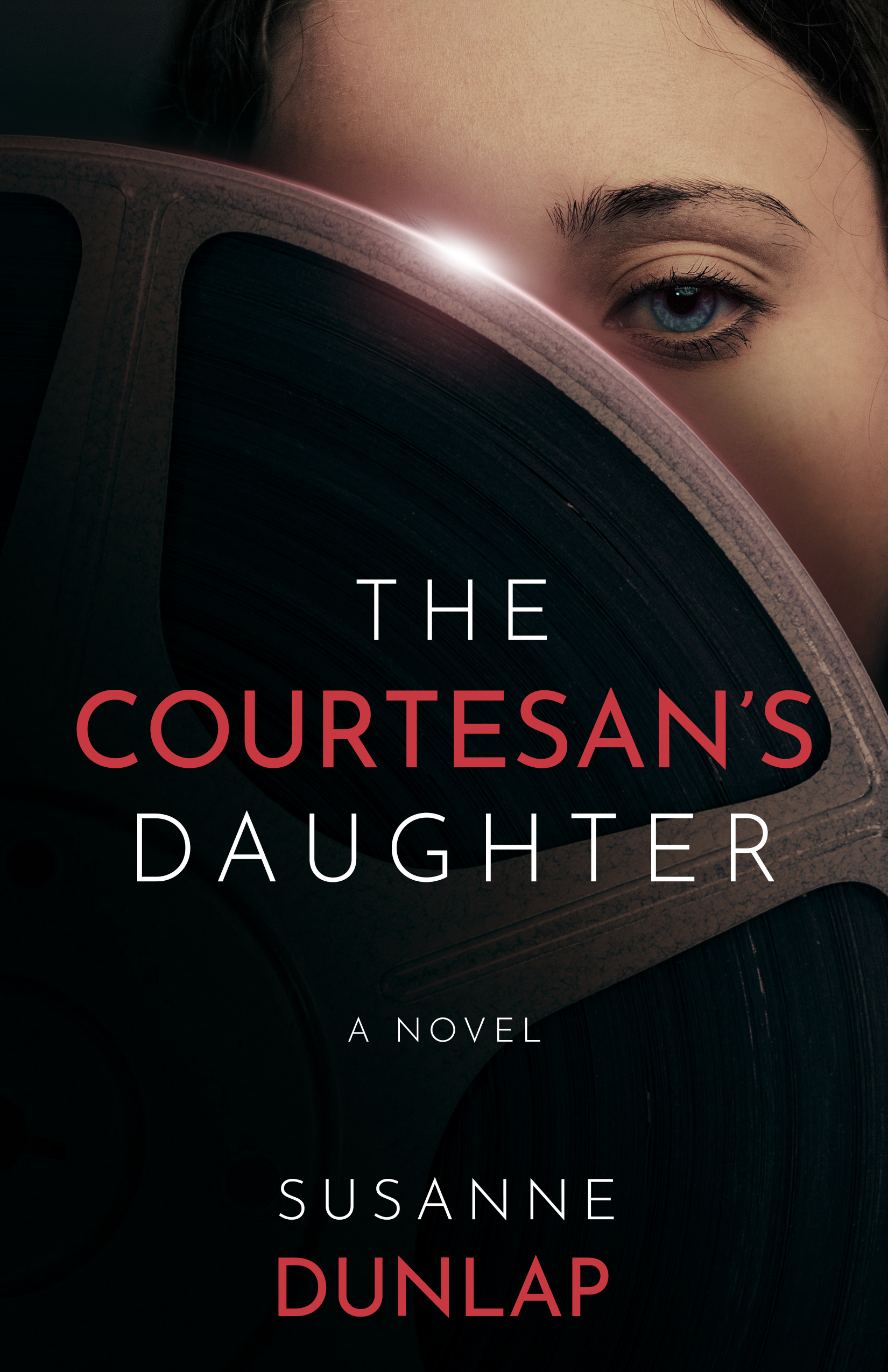 Now Available!
'The Courtesan's Daughter is a blisteringly smart novel of resilience and the pursuit of one's dreams…[it] draws readers in from the first page with its beguiling beginning. As it hurtles ahead, it holds you rapt up to the last page. Undoubtedly, this story is a tour de force from an author with absolute command of the genre."
Working on or planning to write a memoir?
Give yourself the gift of
time, focus, and inspiration!
Join me and two other Author Accelerator Certified Book Coaches for a retreat exclusively for women writing memoir in September, 2023 in beautiful, historic Biddeford, Maine. Applications are now open!