Have a question about my coaching?
Please make sure you check out my Packages page first, so you know how I work and what I might help you with.
If you still need more information, feel free to complete the form below and set up a discovery call with me. I'd appreciate you adding as much information as possible about your book project in the message area.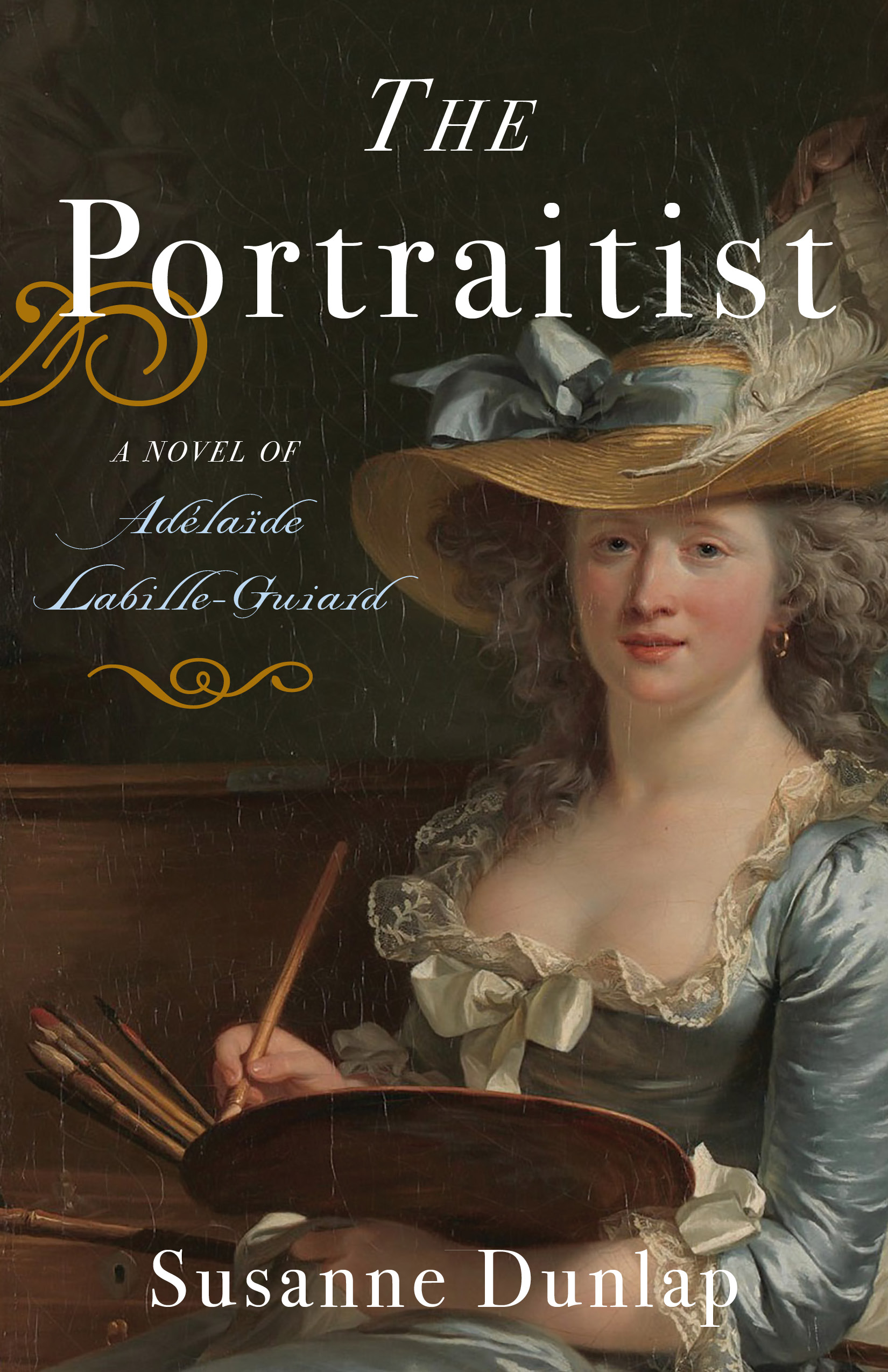 Publicity Requests for The Portraitist
Please contact: