Nonfiction Book Proposal Coaching
I know how this goes, because I've been through the process on both sides. I've coached a variety of writers working on nonfiction projects, and I've worked with a coach myself to create a professional, polished book proposal for a nonfiction book about women composers. Although I love working on many kinds of nonfiction—it exercises my business brain, which I find exciting and rewarding—I'm especially interested in helping academic historians develop proposals for books that reach a wider audience, taking their expertise and love of their subject beyond the classroom or the world of academia. Because why shouldn't your work have even greater impact?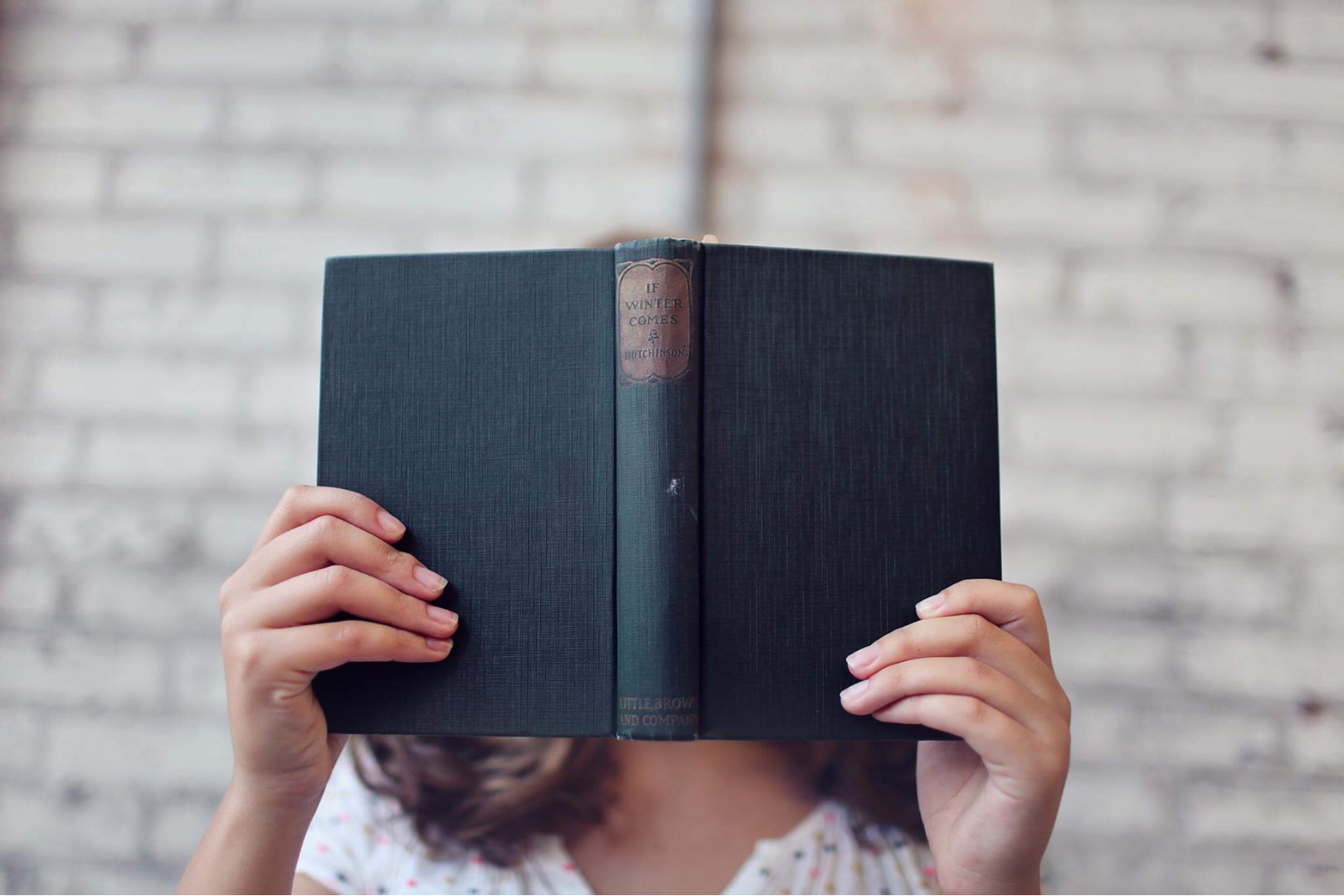 Putting together a proposal for a nonfiction book is a lot of work. There are no shortcuts! Every section of the proposal has to fulfill a specific function, tell an agent or an editor that you not only know your subject, but you also understand what your readers will want, how your book adds to the conversation of other similar books out there, how you'll reach your readers, and what transformation you'll help them achieve.
My nonfiction book proposal package will help you prepare all required elements of a book proposal, from the overview to annotated table of contents to audience analysis to marketing plan to sample chapters and more. It starts with 12 deadlines, which includes the nonfiction Blueprint package and eight further deadlines to draft the proposal elements. Additional deadlines can be added à la carte at $600 per deadline. We'll work together until everything is right. Typical timeframe for this is 3-4 months.
Let's talk about your nonfiction project.
Just complete the form at the link below, and I'll get in touch with you to set up a no-obligation Zoom call to discuss your project. All information you provide is treated as confidential.
Program at a glance:
Nonfiction Blueprint (4 deadlines/ 12 weeks
8 subsequent deadlines
Additional deadlines or rush priority can be added as needed
I can also coach you through writing your book with additional deadlines at $600 each
"Susanne is a joy to work with. She led me from a little glimmer of an idea for a book to a full fledged book proposal—and she did it all with an abundance of insight, good will, and grace. She knows what agents and publishers are looking for—as well as what makes for a truly compelling book—and her feedback is always spot on. She is an amazing guide and champion. I literally could not have done this without her!"
"After years of feeling overwhelmed trying to write my memoir, I am finally doing it, thanks to Susanne! She has helped me wrangle my material into a coherent structure, working with me every step of the way. But most importantly, she has helped me dig deep in my writing (and myself) to uncover the story I need to tell, and bring it out in the best way possible while being true to my voice. With Susanne's help, I am close to finishing a first draft—something I honestly didn't think would ever happen!"
Want help with the pitching process?
Add 6 months of pitch support on to your nonfiction proposal package! This package is only available to existing nonfiction clients.
Once your proposal is polished and pitch-ready, I'll help you craft a query letter, research agents, and develop a pitch strategy. The package includes 6 months of pitch support—I can answer questions, brainstorm results and pivot, or just be there to discuss your options and celebrate accomplishments.